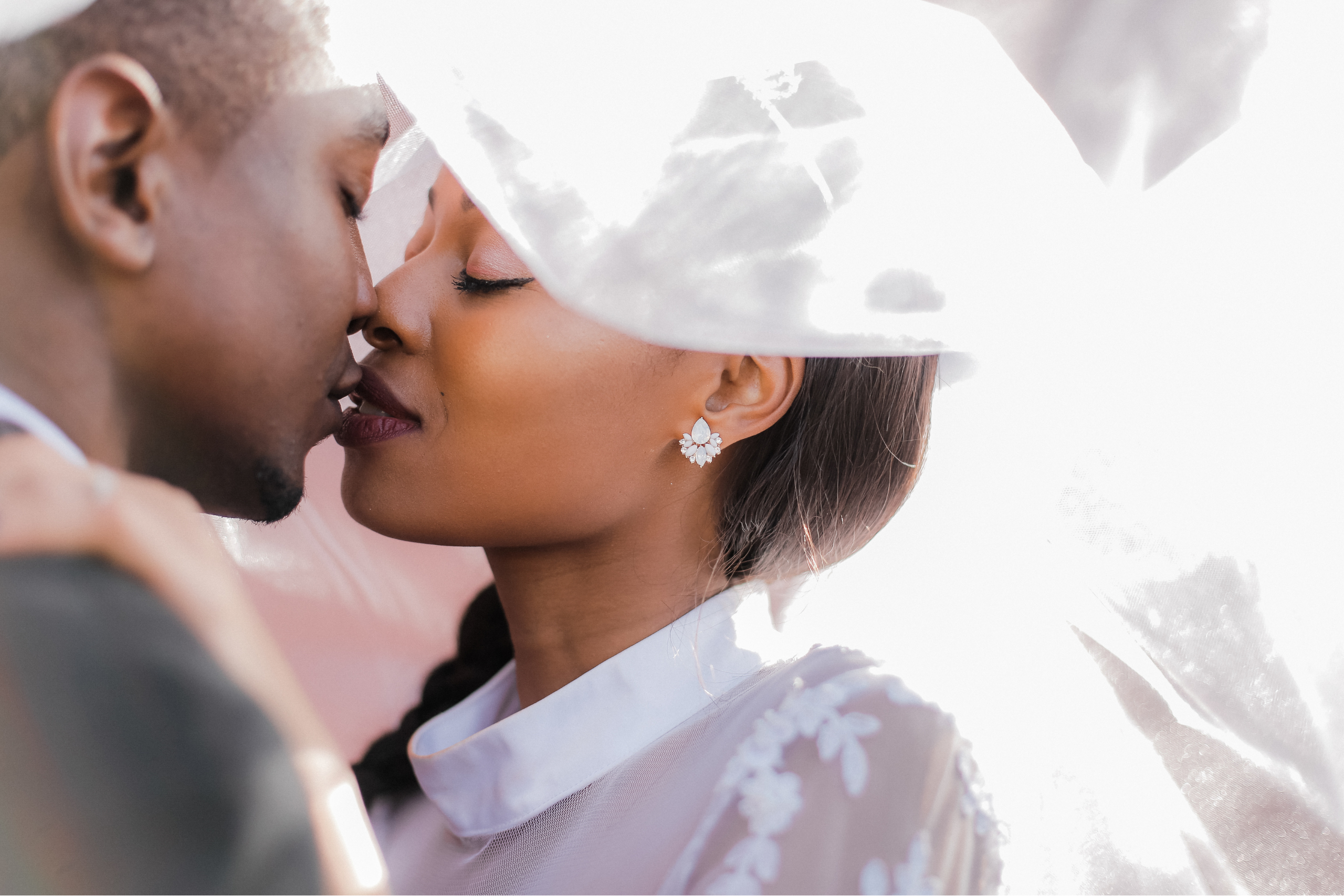 We officiate weddings because we understand the importance of choosing the right wedding officiant for your special day.
Who better to officiate at your wedding than a relationship coach, mentor, ordained minister, and someone who has been successfully married for the past 29 years?
Rev. Antonio Moore is an ordained, licensed, non-denominational minister performing hundreds of religious and non-religious wedding services annually. He will give you and your wedding guests a memorable, heartfelt experience. Marriage Means Moore is happy to work with you to make sure your wedding ceremony is exactly what you want. This is true whether you want a short and simple ceremony or a complicated interfaith or multicultural one.
You and your loved ones will always remember how your ceremony made you feel. Each couple receives individualized attention from our wedding officiant as they craft a personalized ceremony. There is no such thing as a "cookie cutter" ceremony here. Marriage Means Moore is based on the premise that a happy marriage benefits everyone.
Initial Consultation
We want you to feel completely at ease when you book our services, so we offer a free meeting with our officiant that has no strings attached before you sign a contract.
Most of the time, we do these first consultations over Zoom or the phone, but if you'd rather meet Rev. Moore in person, you can. We'll hold your wedding date for 10 days, giving you plenty of time to talk to them and make a choice before you have to sign a contract.
Planning Meeting
Rev. Antonio Moore will get in touch with you to set up a planning meeting after you've signed your contract and paid the 50% deposit.
Most of the time, this meeting takes place in person, but it can also happen over video chat or the phone. Rev. Moore will ask you what you think is important to include in your ceremony and get to know you and your partner. This information will help your officiant write your ceremony so that it shows who you are and what you believe.
Ceremony Editing
After your planning meeting, your officiant will write a full draft of your ceremony and email it to you for review. You can change your draft wedding ceremony as many times as you want until it's exactly what you want.
Then, you can just email your officiant your finalized draft. We want it to feel just right, so if you need more ideas or help, we're happy to give it to you for free.
The Ceremony!
Rev. Moore and the Marriage Means Moore Team will get to your wedding early to help arrange with your attendants and vendors and get ready for the processional. We're happy to work with other wedding workers, and we don't mind if photographers take pictures wherever they want during the ceremony. Rev. Moore will perform the exact ceremony you've talked about, and you and your friends will have a great time. 
Your Marriage License
It's your job to get the marriage license before the wedding, but Rev. Moore will sign it and file it with the right office after the wedding. You'll also get a copy of the license to keep in case you need it for your papers or on your honeymoon.
Optional services include premarital coaching and our eBook, "How Communicating Saved Our Marriage," which has exercises to improve your relationship and get you ready for marriage.
We'd love to hear more about you and your wedding plans. Please get in touch with us today to learn more about our services or to see if we're available on your wedding date. Don't forget to checkout our Couples Shop for great gifts for the wedding party.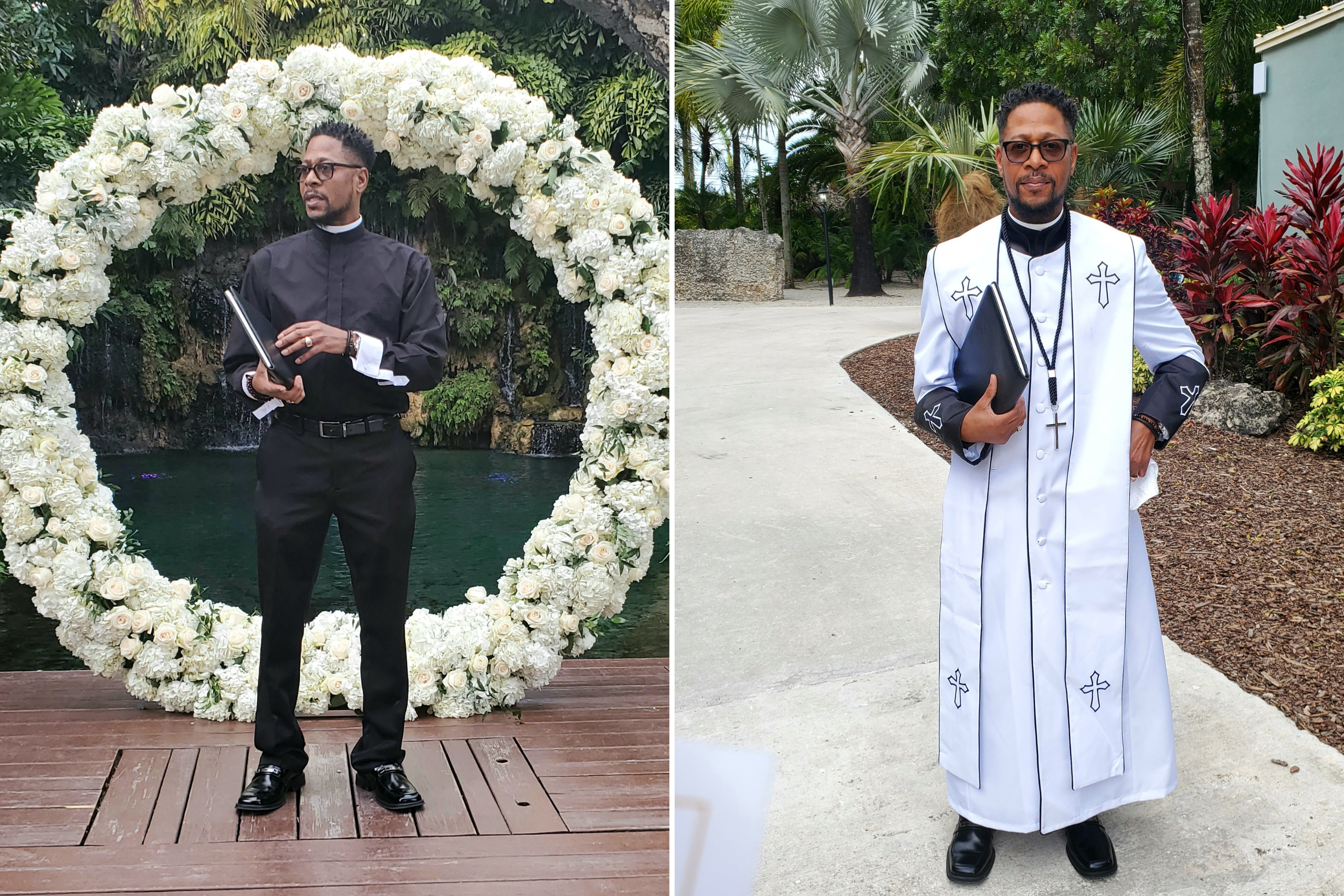 Online Booking
Our online booking process is easy and quick, and we make planning your wedding ceremony fun and easy. Each basic package for a wedding ceremony comes with the following: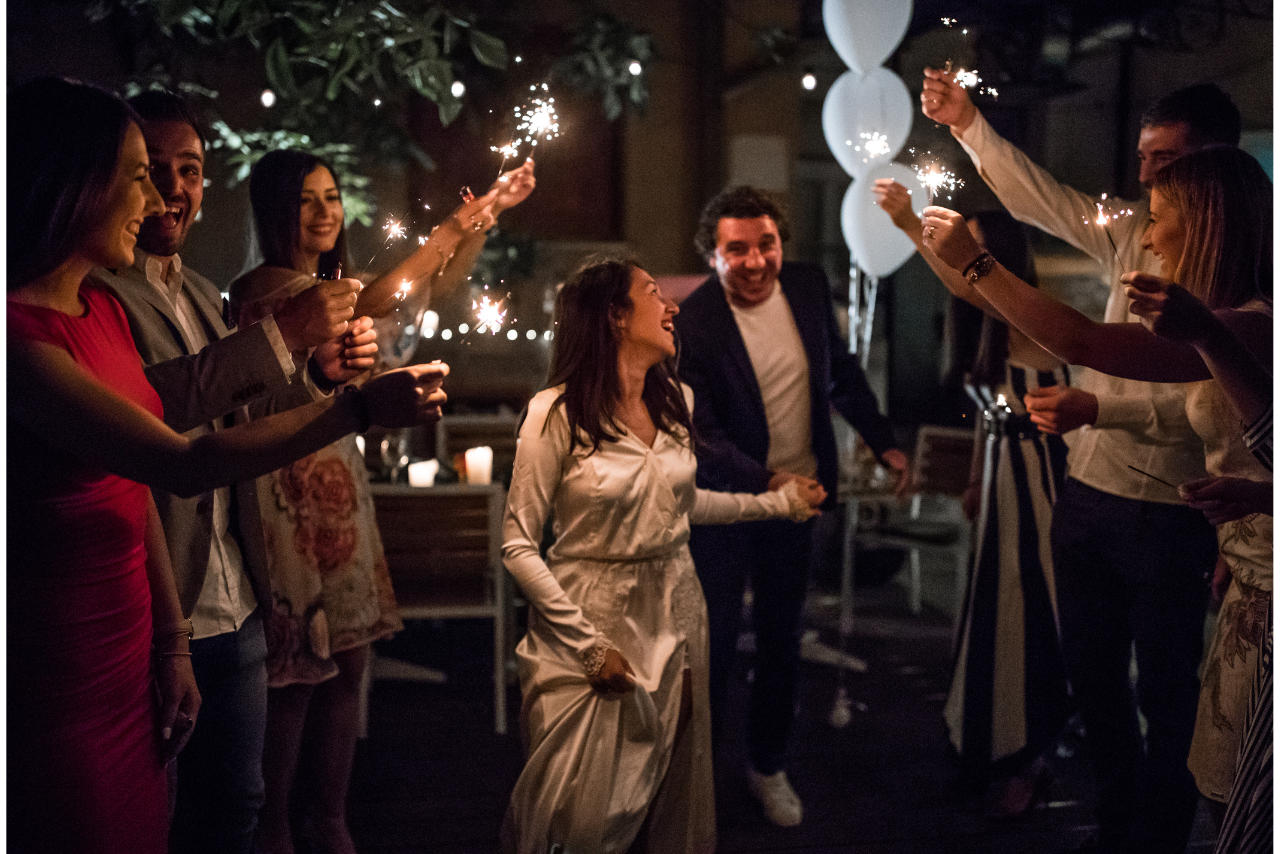 Weekday Wedding
Our approach is modest; we'll just get together and sign the license; there won't be any ceremony or ring exchange.

What's Required: Your two witnesses and your marriage license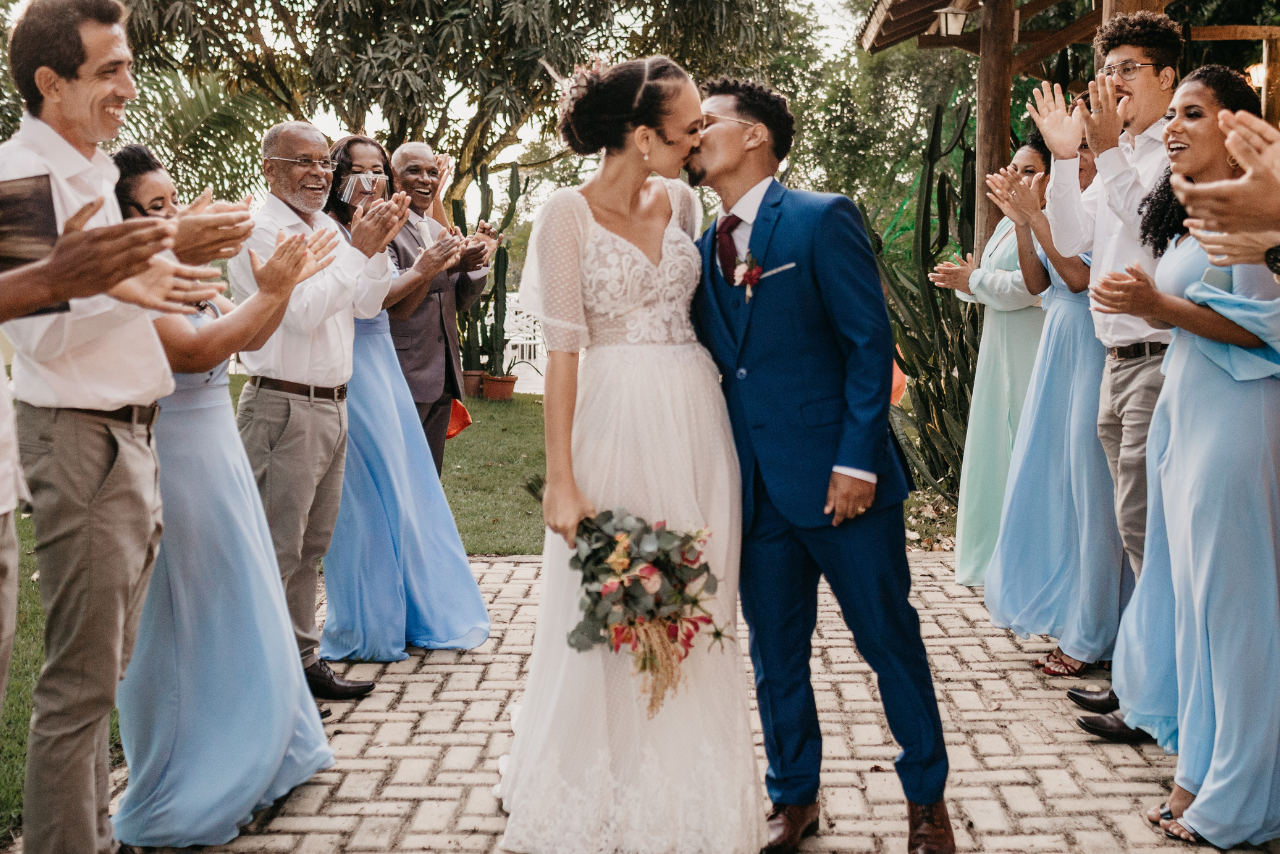 Easily Sign
The cities of Royal Oak, Southfield, Canton, and Farmington are used for signings in Michigan. We'll have a gathering for the two of you and up to five or six more. In addition to the marriage license, you'll need two adult witnesses present at the ceremony. We'll get together to sign the license and exchange prewritten vows.

What's Required: You'll need two witnesses and your marriage license.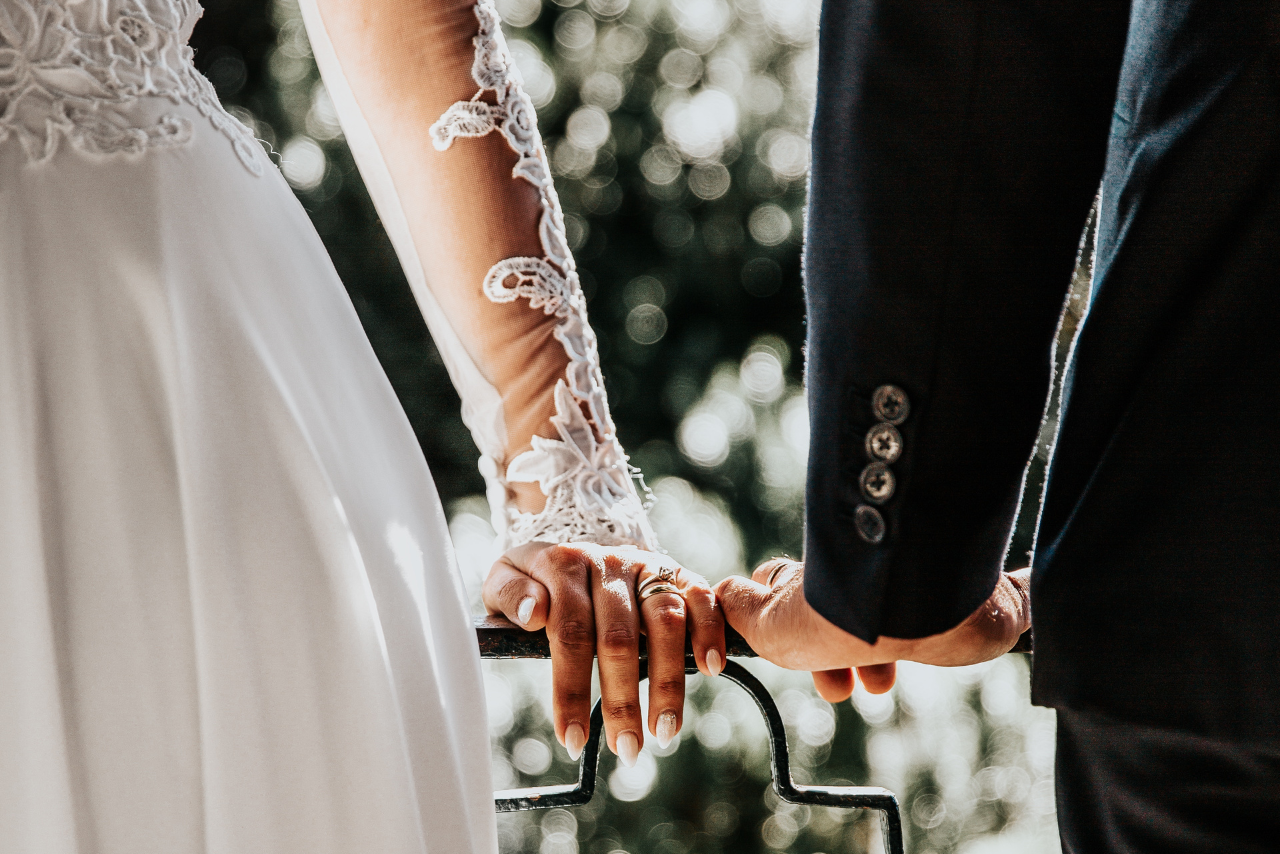 Small Elopement
This wedding ceremony package is perfect for couples wishing to keep things simple while inviting close friends and family (up to 20 guests) to share in their joy. Once we have a confirmed date, we will send you the ceremony script via email so that you can read it in its entirety and make any required changes to make it ideal for you. Quick, uncomplicated, and trouble-free so that you can get on with your day.

What's Required: You need a marriage license, plus two witnesses and a place to hold the ceremony.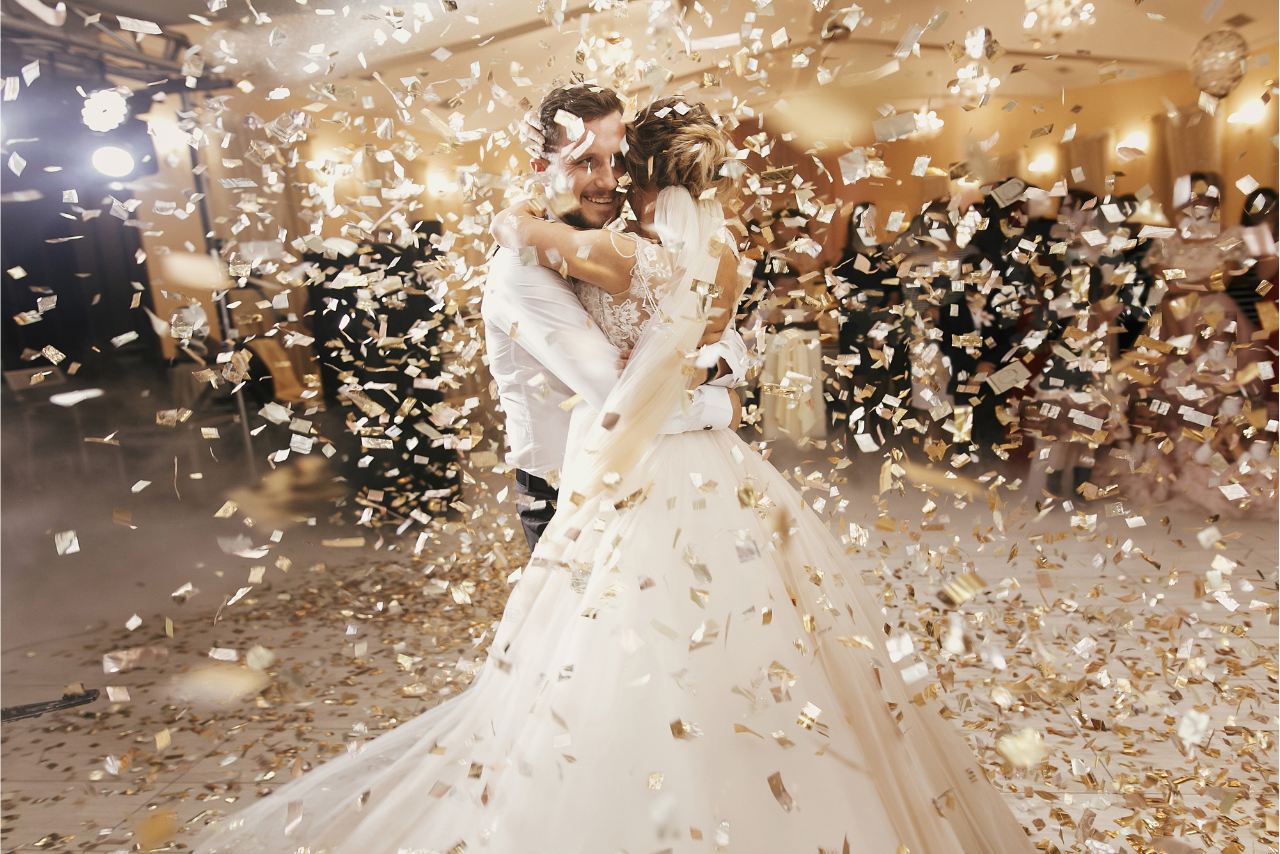 Complete Service
It's not enough to have the right location, music, food, and flowers; you also need a ceremony that will leave attendees saying, "That was so them!" I will be your Officiant, so there! I can not only conduct the ceremony with grace and warmth, inspiring emotion in even the harshest critic, but I can also create an excellent ceremony, one even your church-going aunt Martha will enjoy. I can assist you figure out the best way to arrange the music and the seating chart for the front row.

A ceremony performer of the highest kind, I am. You'll adore me, but you won't want to frame any of the images we take together because I know exactly when to step aside so you can have some alone time and your photographer can get some great shots. A rehearsal is naturally included, so we'll set up a call the week before the wedding to run through the ceremony.
Let's not complicate matters. Wedding Reservations:
A deposit is required to reserve your wedding date and time, with the remaining total due no later than 5 days before the ceremony. Everything is handled digitally, and you will receive an invoice if you so choose. For an additional $10, we may send your license-certified mail with a tracking number to prove that it was sent from our office and received by the clerks.
Once your date has been confirmed, we will email you further information.
Looking to impart wisdom, spread hope & take marriages from functioning to thriving.
Take a deep dive into the latest news and articles where we provide guidance & more.
No Matter How Good or Bad Things Are, A COACH Can Help!