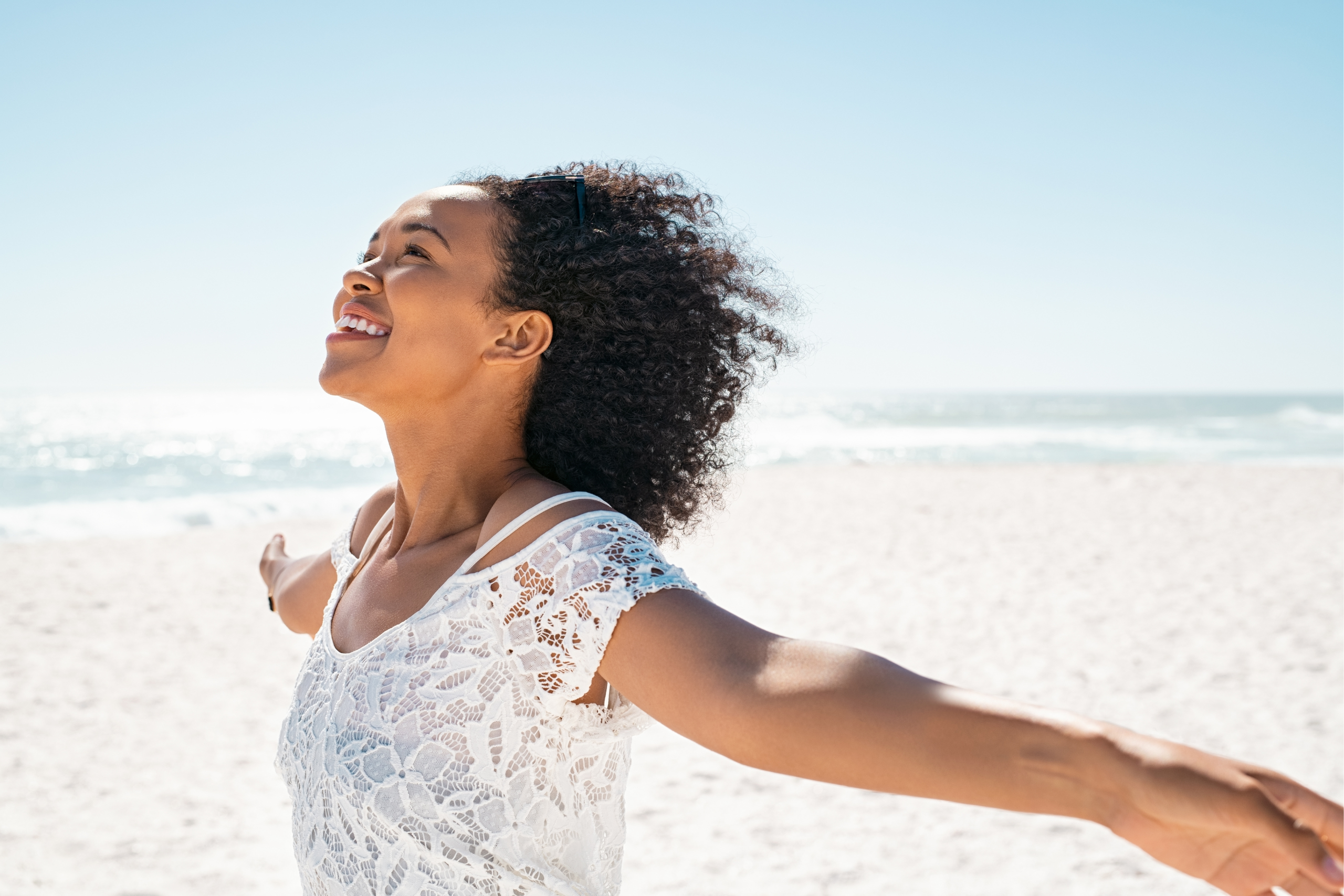 Take Charge To Become Your Best You
Let one of our coaches help you reach your personal or relationship goals with less stress! You answer some important questions about where you're stuck, what you want to change, and what results you want. Then our coaches will create a plan to get you there.
Learning how to master new ideas and skills takes time. Unless you start now and commit your efforts to do something beyond what you have already mastered, things will be forever as they are today. The process of change and understanding is the journey that never ends.
How Much Does an Individual Coach Cost?
Marriage counseling is probably something you've heard of. Marriage or Relationship Coaching is also available in addition to counseling. Coaching focuses on the present and the future, while counseling focuses on the past.
As relationship coaches, we want couples to move forward rather than relive painful memories from the past over and over.
Duration of Coaching
The length of time required for coaching to be effective depends upon individual needs.
Research indicates that at least six to eight weeks are necessary for an individual to begin to make life changes, establish new routines, and form new habits.
Full coaching assessment to identify needs, goals, problem areas and personal strengths
Confidential individual coaching sessions with certified life coach
Customized coaching plan based on your needs, goals and current situation
Choice of video conference or phone sessions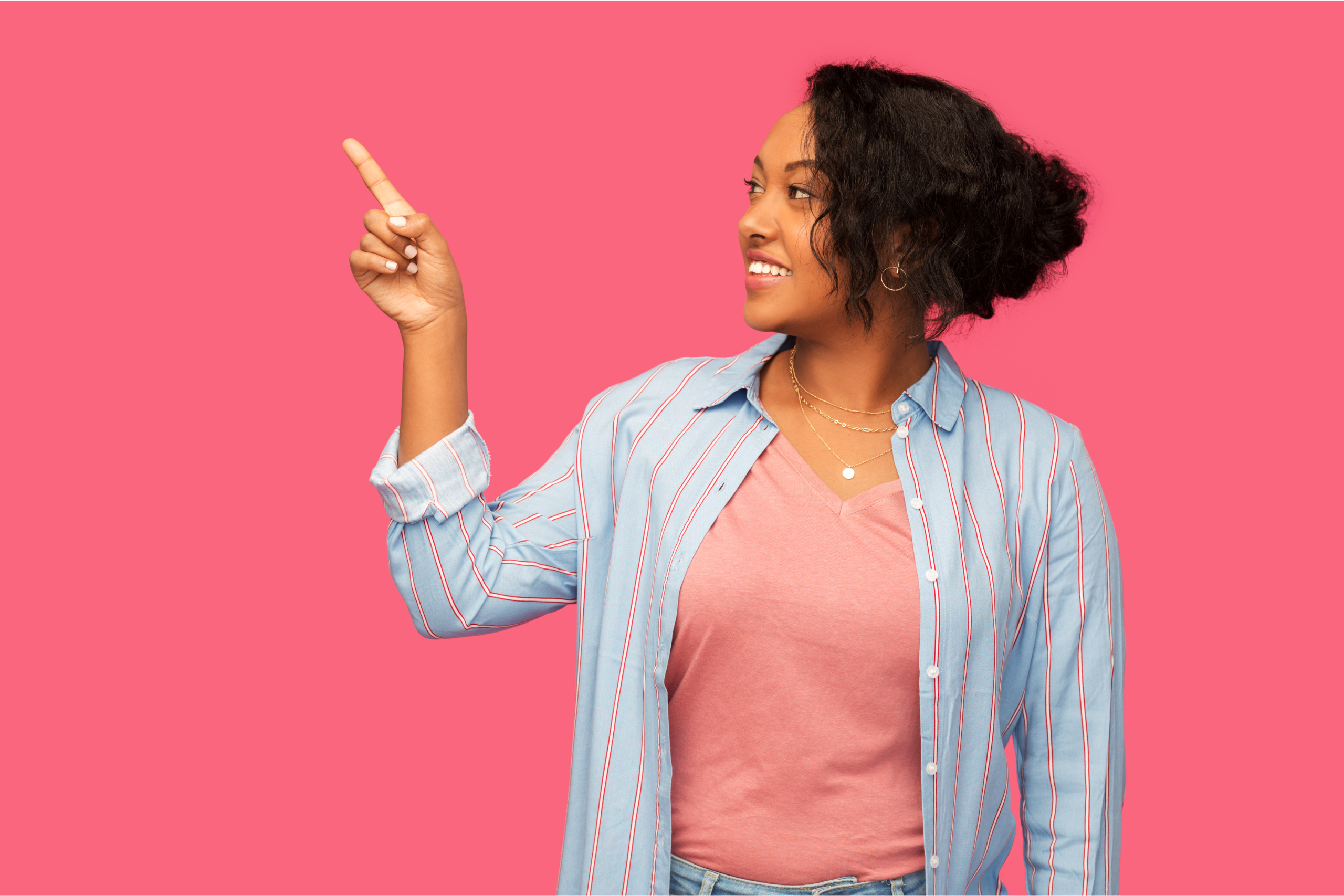 Total Investment for Individual Coaching
Every year, people spend thousands of dollars to make themselves look better on the outside. Shouldn't you invest in yourself on the inside?
What are you waiting for…take charge to become your best you! Contact a Coach Today!
Looking to impart wisdom, spread hope & take marriages from functioning to thriving.
Take a deep dive into the latest news and articles where we provide guidance & more.
No Matter How Good or Bad Things Are, A COACH Can Help!