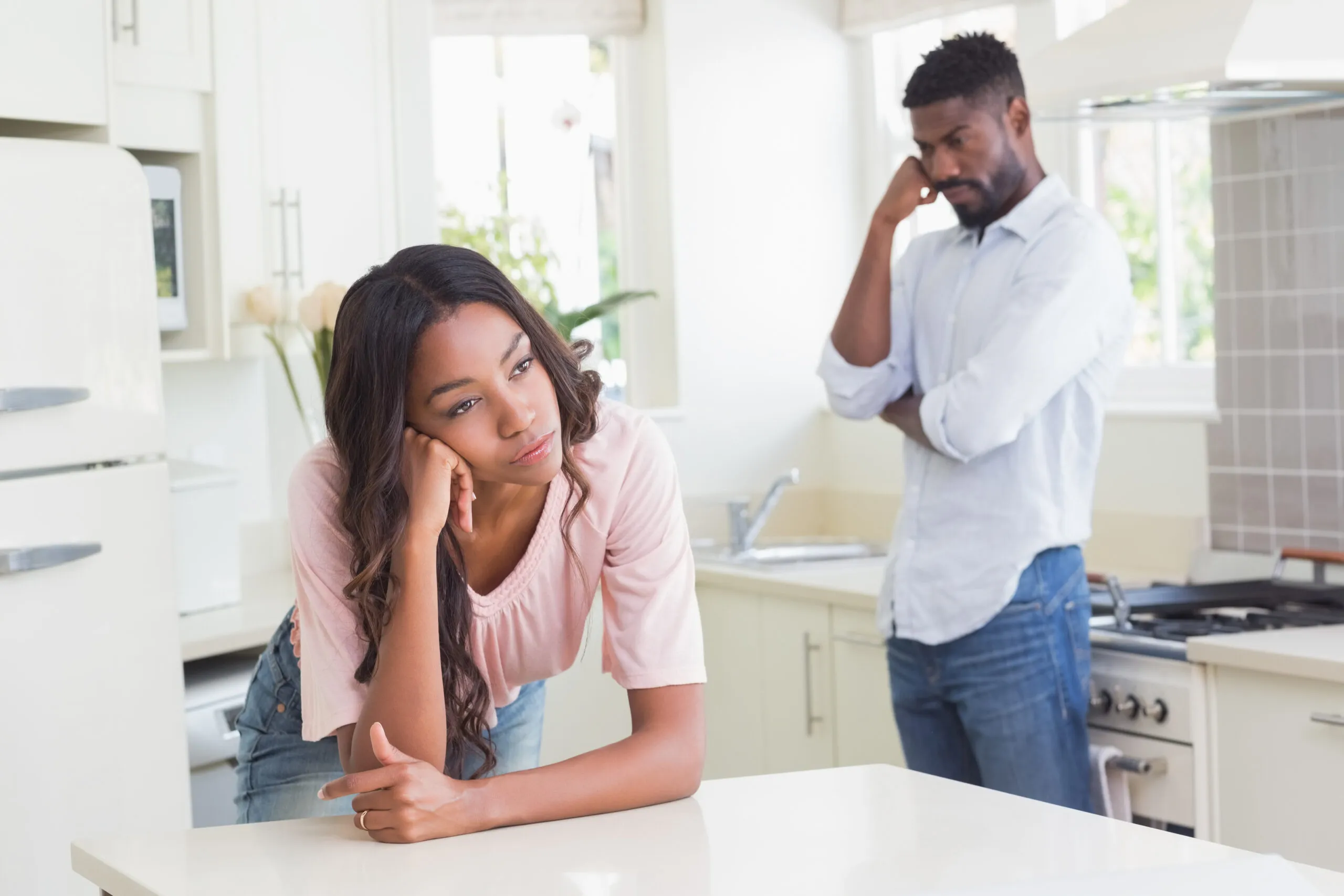 Marriage & Relationship Coaching
Marriage & Relationship Coaching
Marriage & Relationship Coaching goes beyond therapy, focusing on everyday moments to shape relationships. The Seven Principles to Make Marriage Work approach guides couples to overcome challenges and nurture love. Gain practical skills, tools, and future-oriented goals to enhance your relationship.
Through effective communication, conflict resolution, and accountability, create a strong and fulfilling partnership with the support of experienced coaches.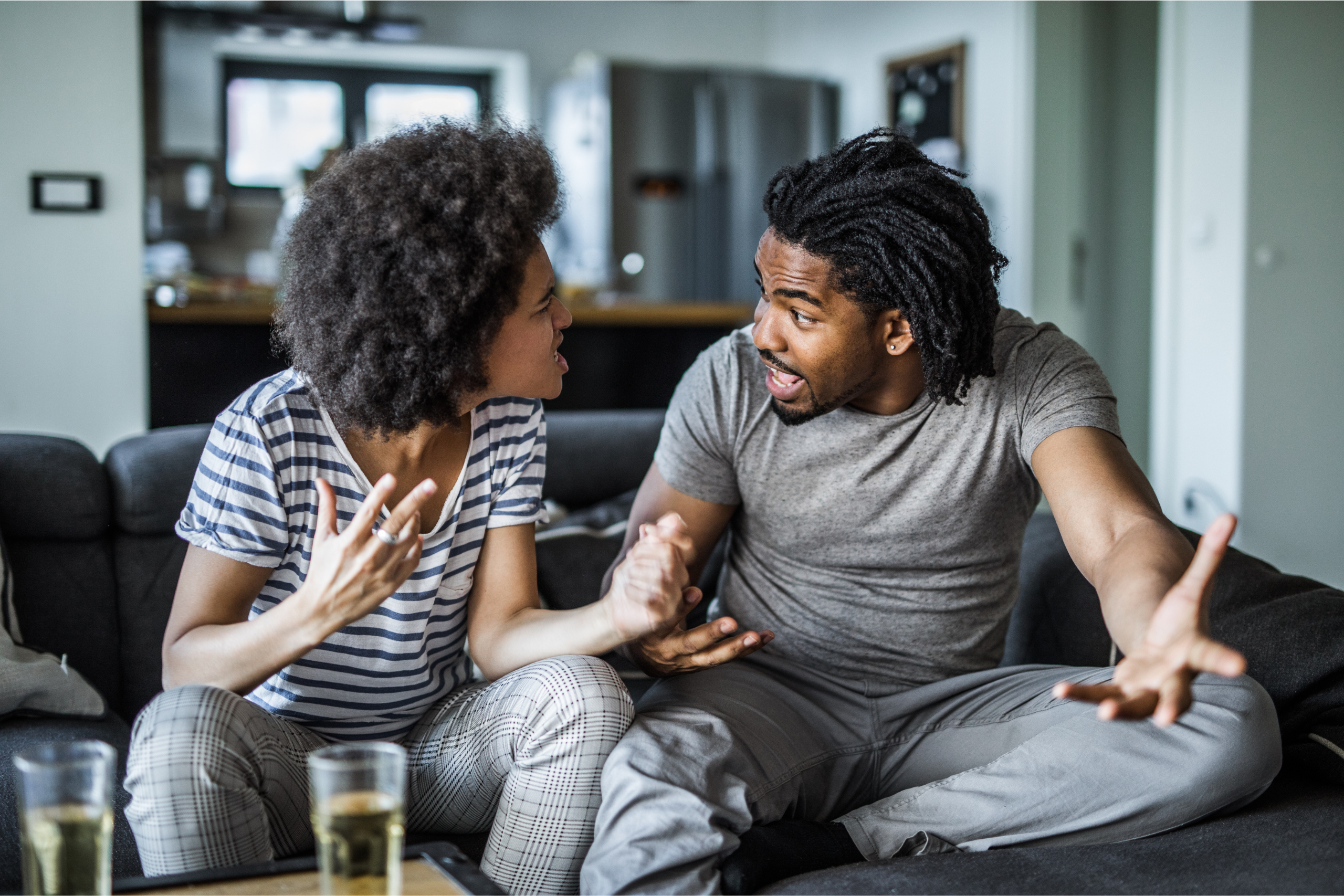 Couples Healing & Recovery
Couples Healing & Recovery
Marriage Means Moore Inc. offers a Couples Healing & Recovery service to help couples heal from betrayal trauma, addiction, and infidelity, revitalizing their marriages after neglect. Experienced trauma coaches guide couples through rebuilding trust and deepening their connection.
The program spans 6-8 months, providing structured support for the healing journey and fostering new growth in relationships.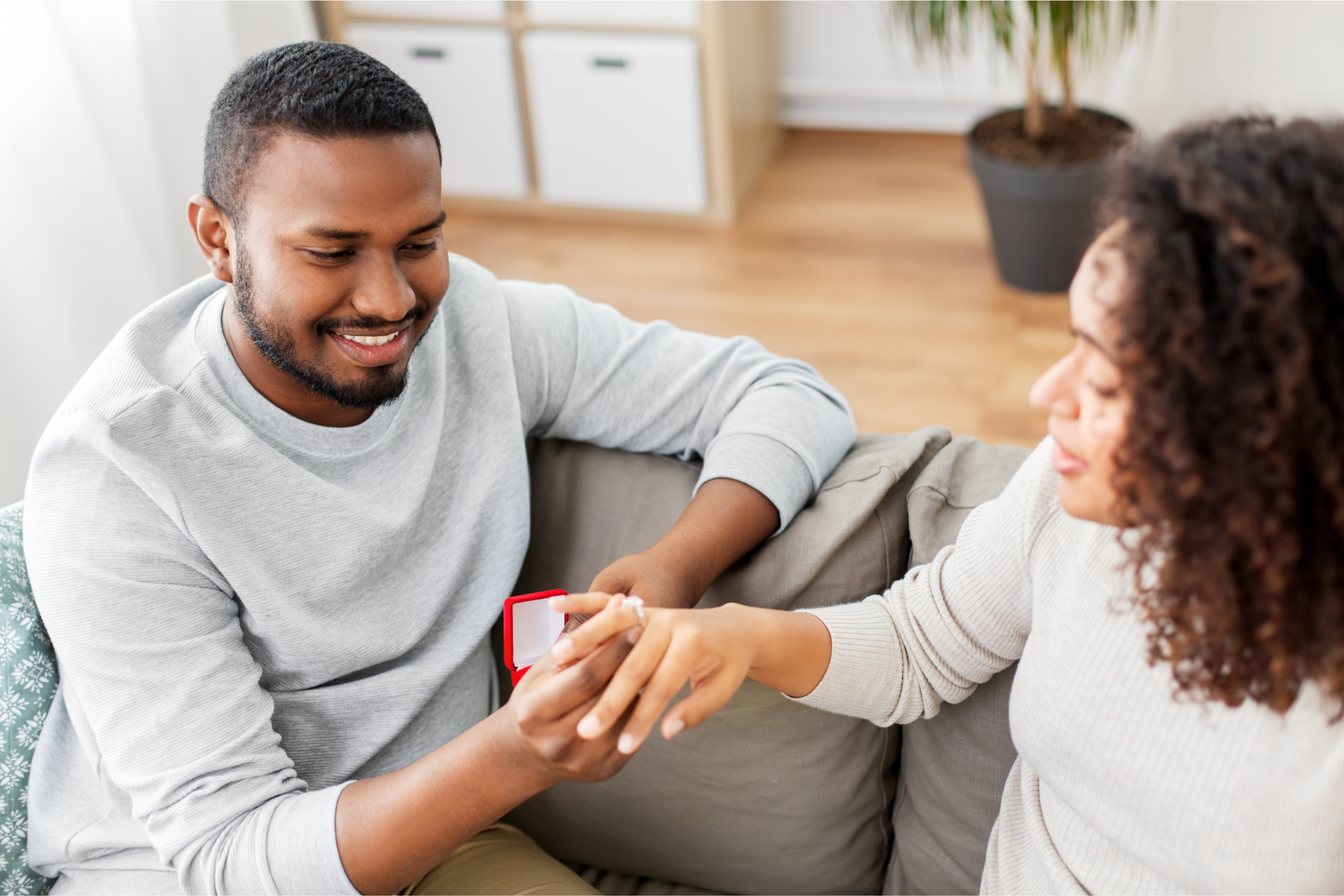 Pre-Marriage Coaching
This service prepares couples for a successful marriage by setting realistic expectations and providing essential tools for navigating challenges. Research shows that couples who undergo premarital coaching have higher marital satisfaction and lower divorce rates.
The program addresses relationship foundations, daily issues, love languages, and goal setting. Goals include exploring strengths, improving communication, resolving conflicts, addressing family-of-origin issues, financial planning, and fostering intimacy.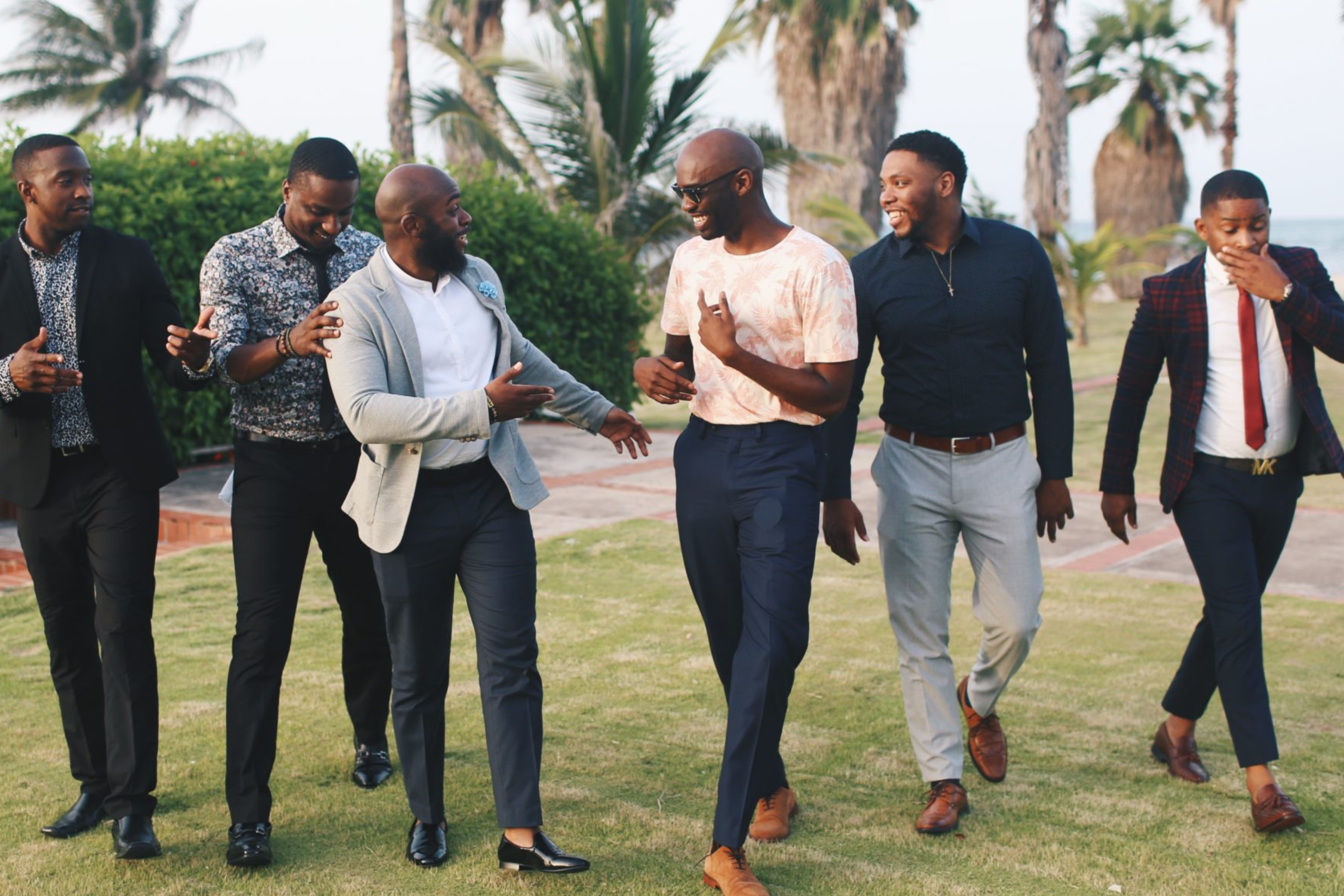 Life Coaching for Men
This invaluable service recognizes that men have emotions and provides a safe space for them to express their feelings and face their challenges.
With Coach Tony, you can achieve significant goals, enhance your role as a father or husband, and cultivate personal relationships. Whether it's building confidence, managing life transitions, or finding your purpose, Coach Tony is dedicated to helping you make real transformations. Embrace the opportunity to regain courage, take the lead, and live a fulfilling life.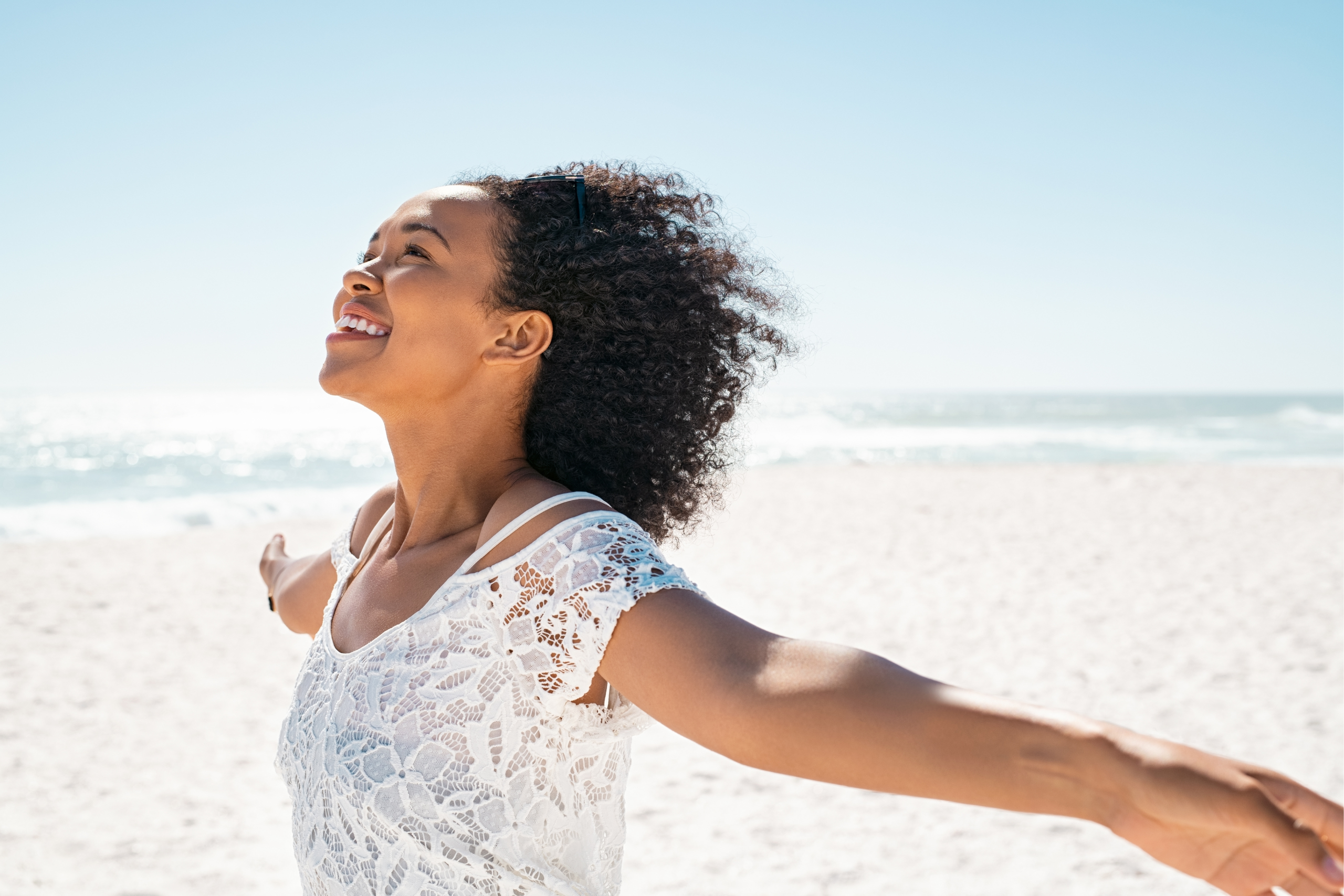 Individual Life Coaching
Our coaches can help you achieve your personal or relationship goals less stressfully. Through a tailored plan based on your needs, we assist you in mastering new skills and making lasting changes. Coaching focuses on the present and future, empowering couples to move forward and create a better future.
With a minimum recommended duration of six to eight weeks, our comprehensive coaching includes assessments, confidential sessions, and customized plans.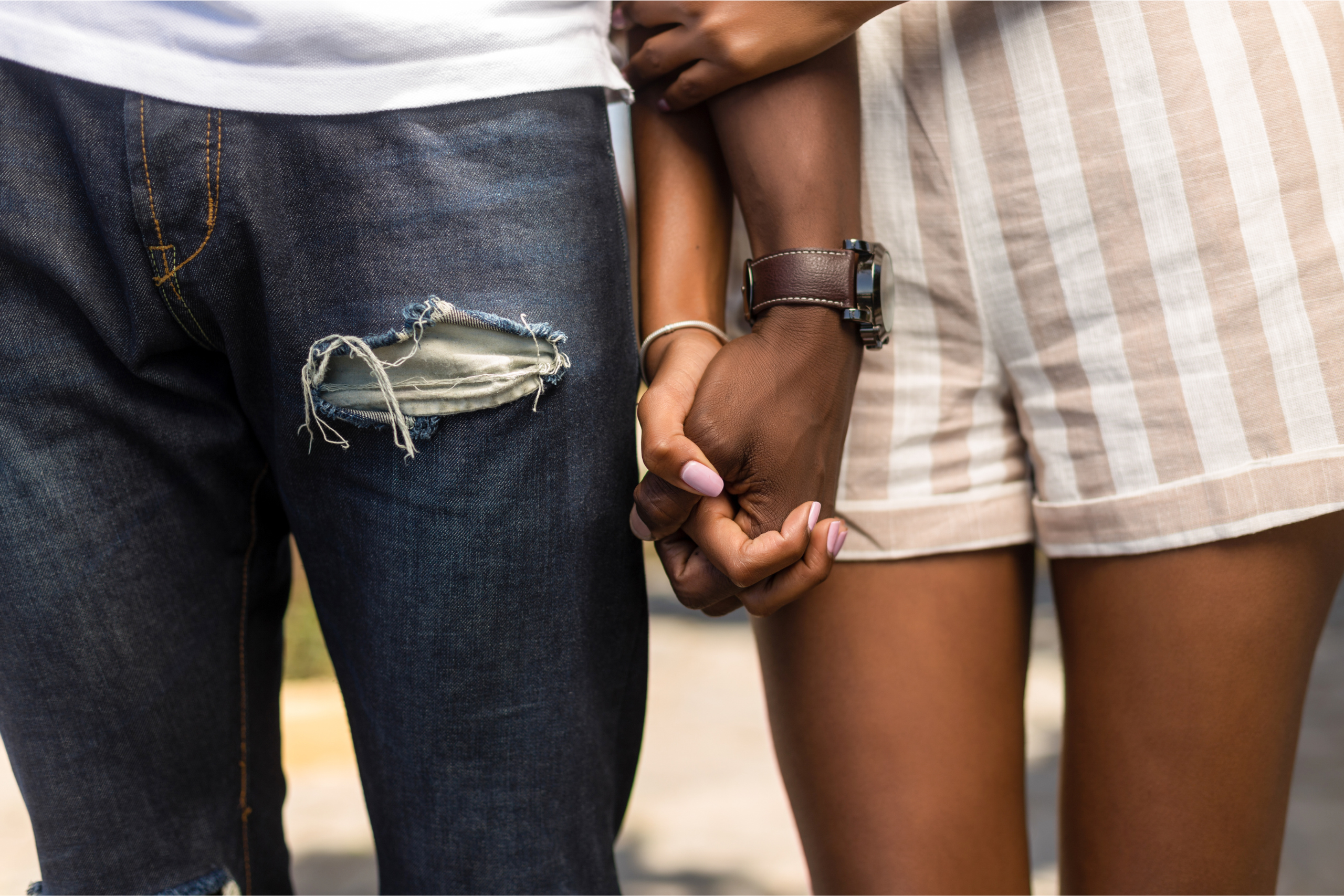 90-Day Built Marriage Tough
90-Day Built Marriage Tough
Transform your relationship in just 90 days with our Built Marriage Tough Program. Our 4-step process and experienced coaches will help you overcome challenges, refresh your goals, and build a lasting, resilient bond.
Gain essential tools for compromise, conflict resolution, trust-building, and effective communication. Unlock the code to a solid relationship house and create a strong partnership that can withstand any obstacle.