Marriage & Relationship Coaching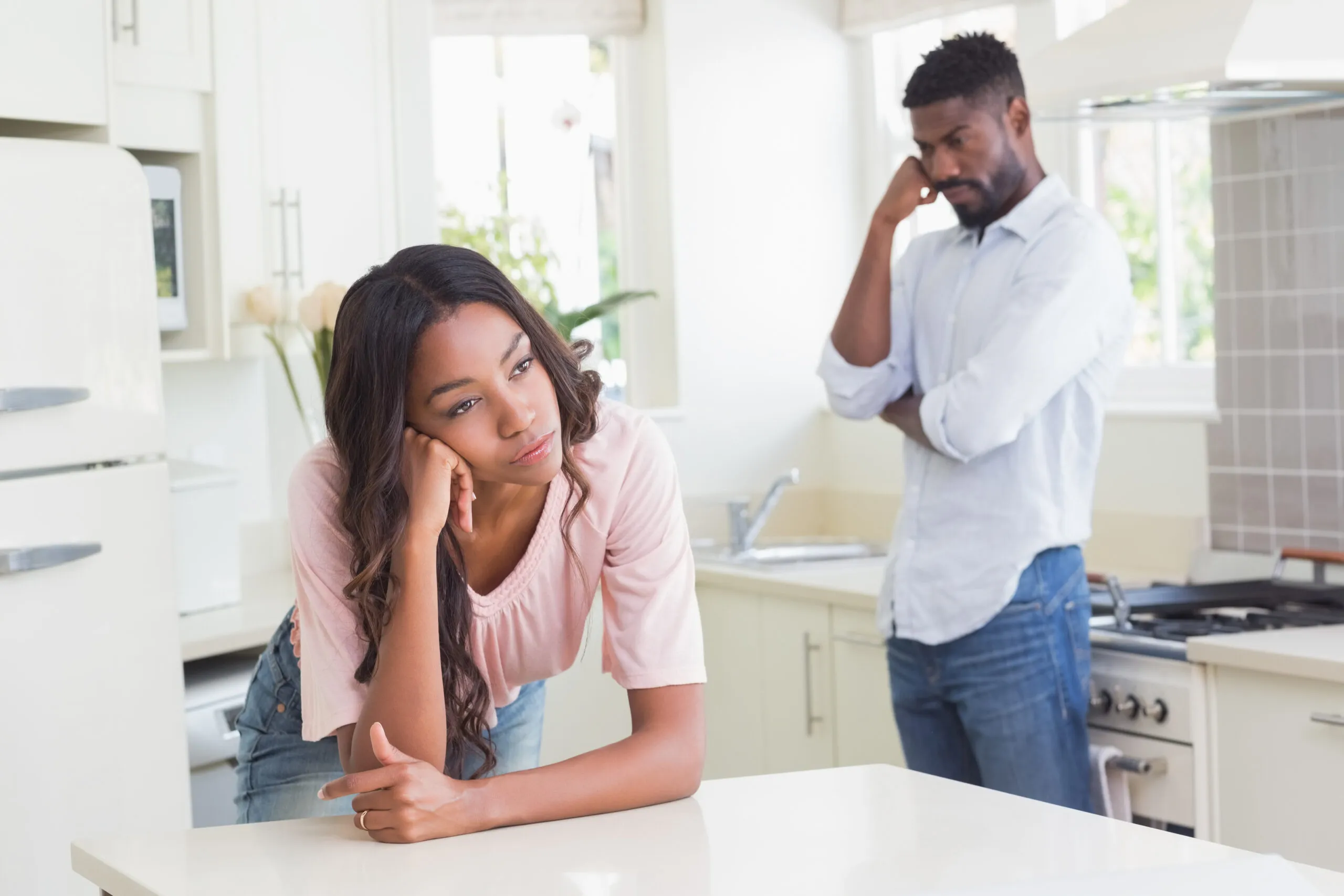 Marriage & Relationship Coaching
Is About Getting Results!
As a Seven Principles to Make Marriage Work Gottman Leader, we show couples how to work with the small, everyday moments that make up the heart and soul of any relationship.
Have you heard the saying, "all you need is love"? …We'd argue you also need the tools to nurture and grow that love! At Marriage Means Moore we use a new online assessment that automatically scores a couple's strengths and challenges.
Marriage & Relationship Coaching provides a safe space for couples to work through the issues that can arise when finances, careers, intimacy, children, or in-laws are introduced into their relationship.
This is not counseling or therapy, Marriage & Relationship Coaching focuses on goals for the future, on moving forward, and not overanalyzing the past mistakes.
Coaches work with couples to create strong, healthy, deeply satisfying relationships for longevity.
Couples learn tangible skills and tools to keep their relationships together using relationship-enhancing exercises.
We provide opportunities for you to grow together as a couple.
So, what is Marriage & Relationship Coaching
Marriage counseling is probably something you've heard of. There is also the option of Marriage or Relationship Coaching in addition to counseling. Coaching focuses on the present and the future, while counseling focuses on the past. As relationship coaches, we want couples to move forward rather than reliving painful memories from the past over and over.
Marriage and relationship coaching requires self-disclosure. You work with experienced coaches to find solutions to the problems that are plaguing your relationship or marriage.
We help you and your spouse grow in your relationship and learn new tools to improve your relationship.
No matter how long you've been married or where you are in your relationship, both spouses should be heard. We are on the side of a healthy, loving partnership; we do not take sides.
We will teach you how to fight well, communicate effectively, resolve conflict, compromise, and listen – understand – validate.
Your Coaches hold you each accountable for your part in taking positive actions and challenges and encourage you every step of the way!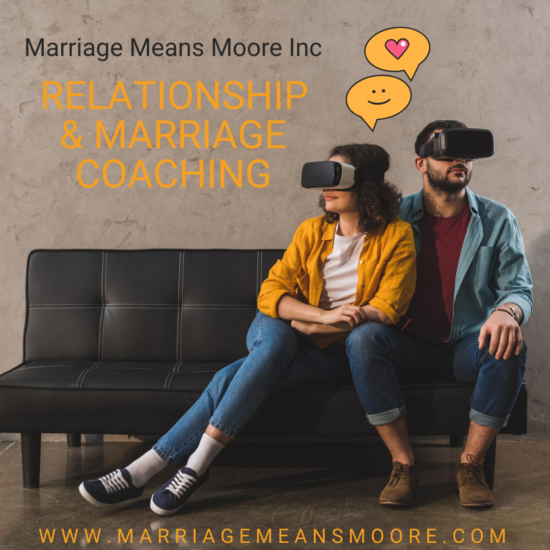 At Marriage Means Moore, we use the Gottman Relationship Assessment, which is a powerful online assessment that scores a couple's strengths and challenges automatically.
This clinical tool includes 337 questions about friendship, intimacy, how well you know your partner, how you manage emotions and conflict, how you share your values and goals, and what gives your lives meaning.
There are also questions about parenting, housework, finances, trust, and personal concerns. The questionnaire is completely confidential and HIPAA compliant, and we will be the only people who see your responses as your coaches.
Confidential Relationship & Marriage Coaching sessions are scheduled in advance and only by appointment. Each session lasts about 90 minutes, with a two-session minimum requirement.
Looking to impart wisdom, spread hope & take marriages from functioning to thriving.
Take a deep dive into the latest news and articles where we provide guidance & more.
No Matter How Good or Bad Things Are, A COACH Can Help!