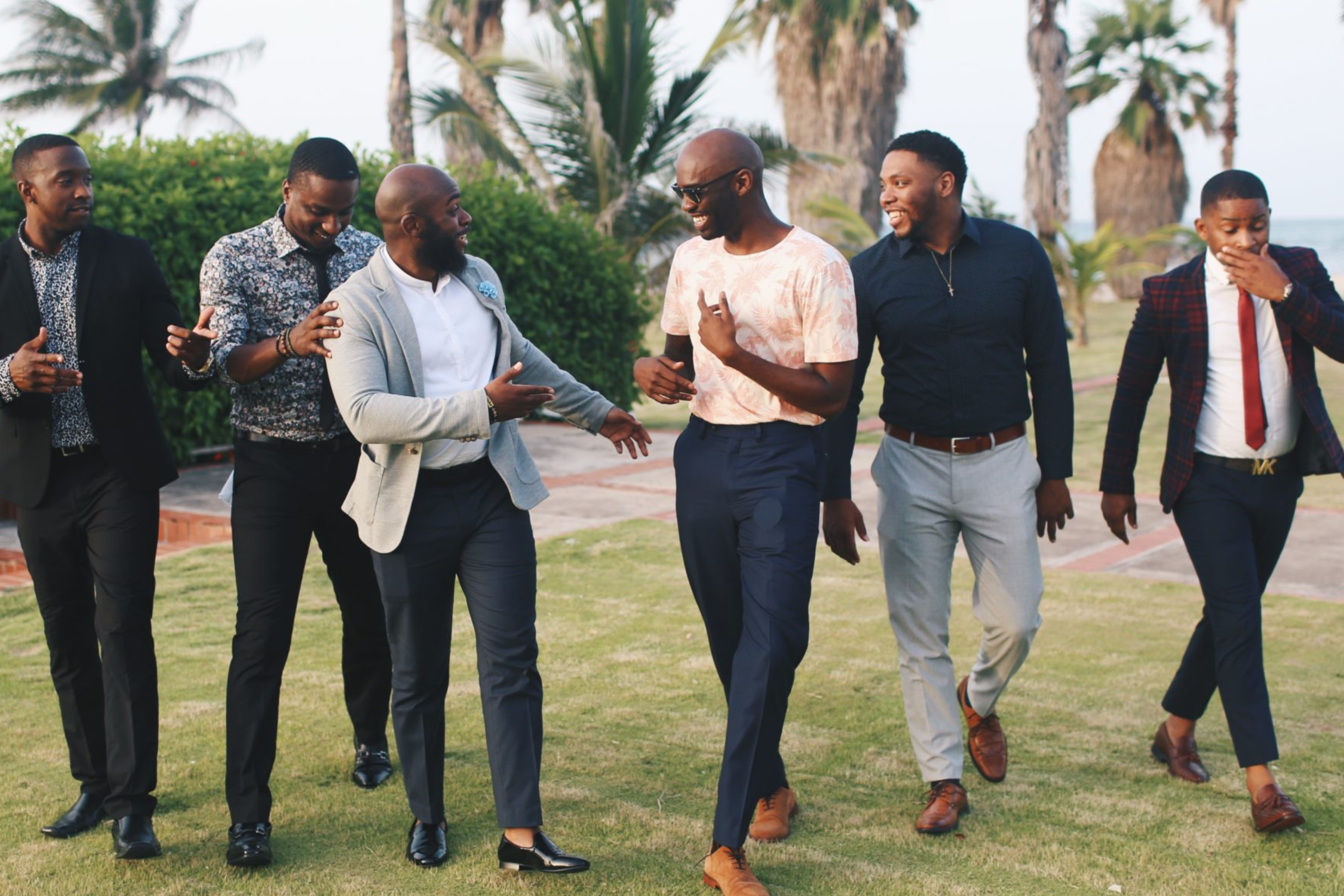 Men are conditioned to view emotional displays as signs of weakness due to the cultural message that they must display strength, confidence, and stoicism from an early age.
Because it can be awkward or even impossible to find the proper person who is honest and can unquestionably help, many men's issues go unaddressed. Today's men have high standards to uphold to succeed in this fast-paced world. It's taxing to face the expectations of others that we should be tough, carefree, resilient, and providers.
In the end, emotions exist in the background of a man's life and in the foreground of a woman's. The pressures of being a high achiever, non-emotional, financially successful, balancing family relationships, and dealing with difficult lifestyle transitions are just a few of the issues we are not always prepared to deal with
Life Coaching for Men
A wonderful life is valuable — having a supportive life coach to motivate you and assist you in growing to be your absolute first-rate self is priceless. At last! A secure and confidential solution where men can relax, cope and express their feelings and challenges from the convenience of their own homes.
You answer some important questions about where you are stuck, what you want to change, and what results you want. Then Coach Tony will work with you to achieve those goals. Coach Tony not only understands the struggles men face but has experience in helping men make real transformations!
Accomplish Significant Goals
Become a Better Father or Husband
Build and Achieve Your Vision
Build and Strengthen Personal Relationships
Choices – Changes – Commitment
Effective Leadership in Your Home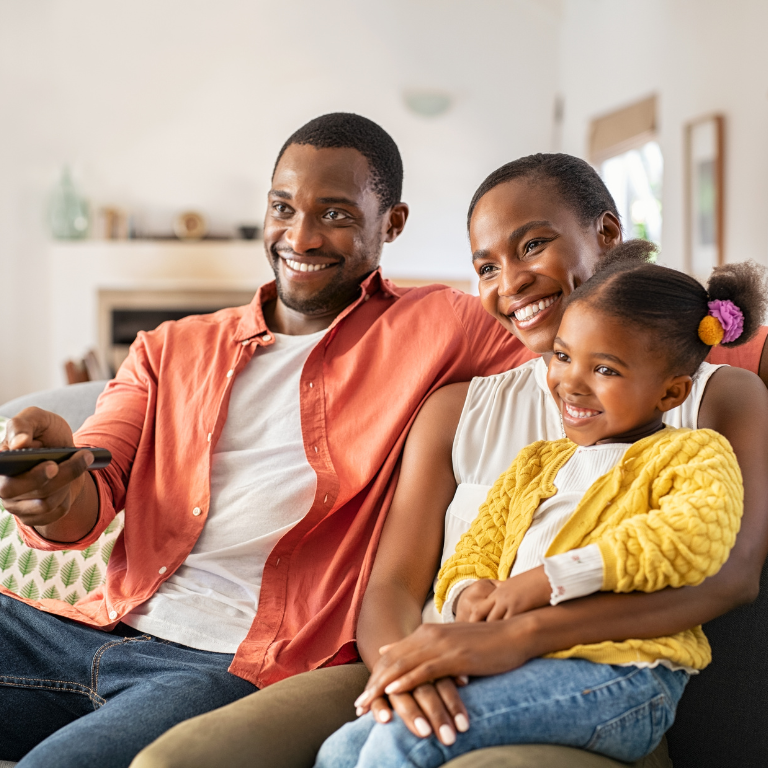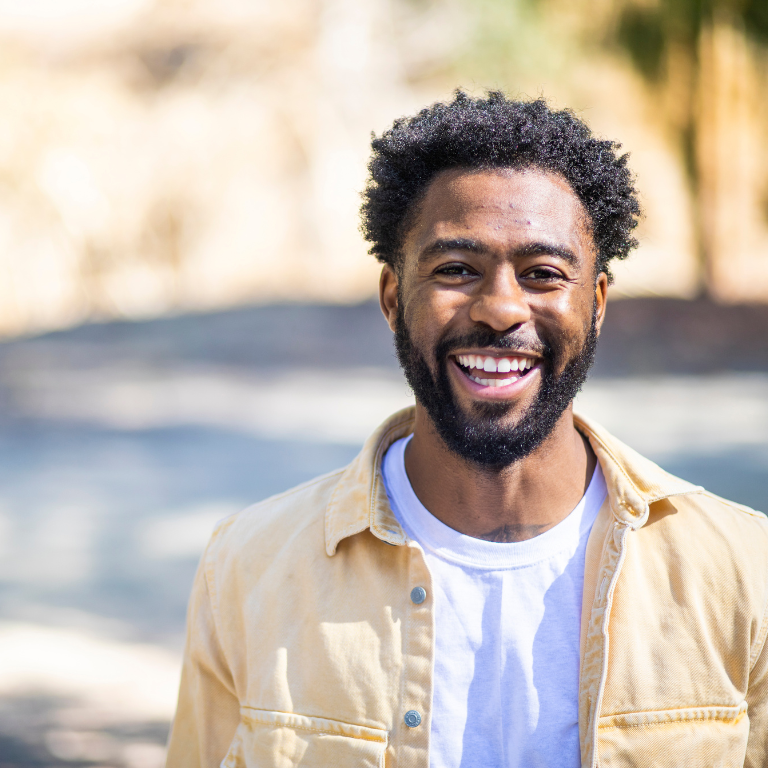 Find and Live Your Purpose
How to Re-Build Confidence & Self Esteem
Learning How to Say No Without Regrets
Reduce Your Anxiety and Self-Doubt
Regain Courage and Take the Lead
Let's Start a New Journey Today!
For those of you who are married, please be sure to check out my article "Yes, Your Wife Wants You to Lead"
Click here to learn more about Coach Tony. What are you waiting for?
Looking to impart wisdom, spread hope & take marriages from functioning to thriving.
Take a deep dive into the latest news and articles where we provide guidance & more.
No Matter How Good or Bad Things Are, A COACH Can Help!