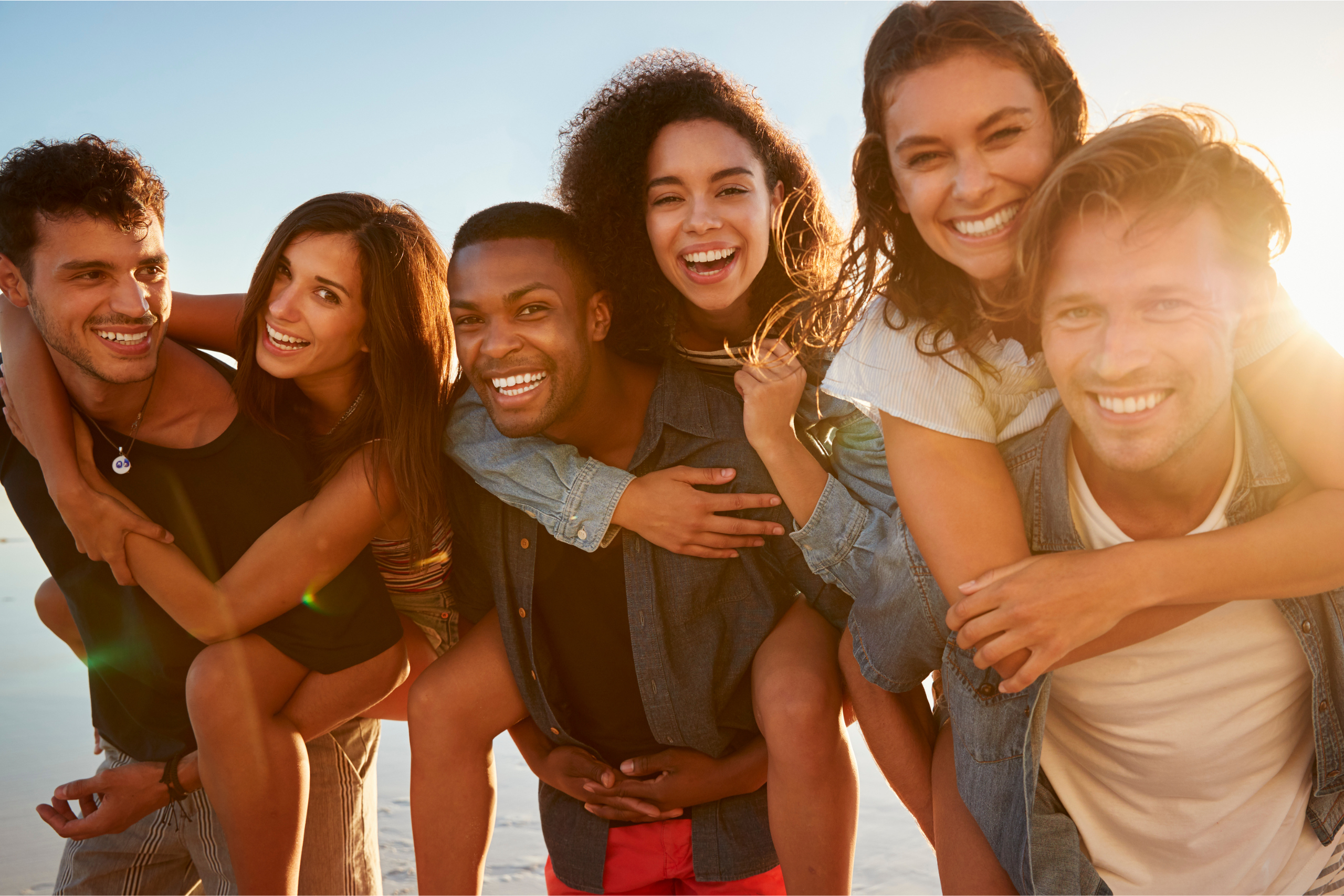 Marriage Means Moore hosts 2 Destination Couples Retreats each year (Spring & Fall). Our Retreats occur over 2.5 days typically from Friday to a Sunday and include 10 hours of Group Marriage Coaching. Our couples retreats are always all-inclusive packages and include everything but airfare.
Marriage Means Moore is also available for hire by groups who plan their own trips. We can join and provide fun, engaging activities designed to strengthen relationships. Intense and engaging retreats and workshops are designed to break your routine. Engage with other couples, and have some great self-reflection while concentrating on improving your relationship!
Visit Our Events to learn about upcoming events this year or contact us!
Looking to impart wisdom, spread hope & take marriages from functioning to thriving.
Take a deep dive into the latest news and articles where we provide guidance & more.
No Matter How Good or Bad Things Are, A COACH Can Help!