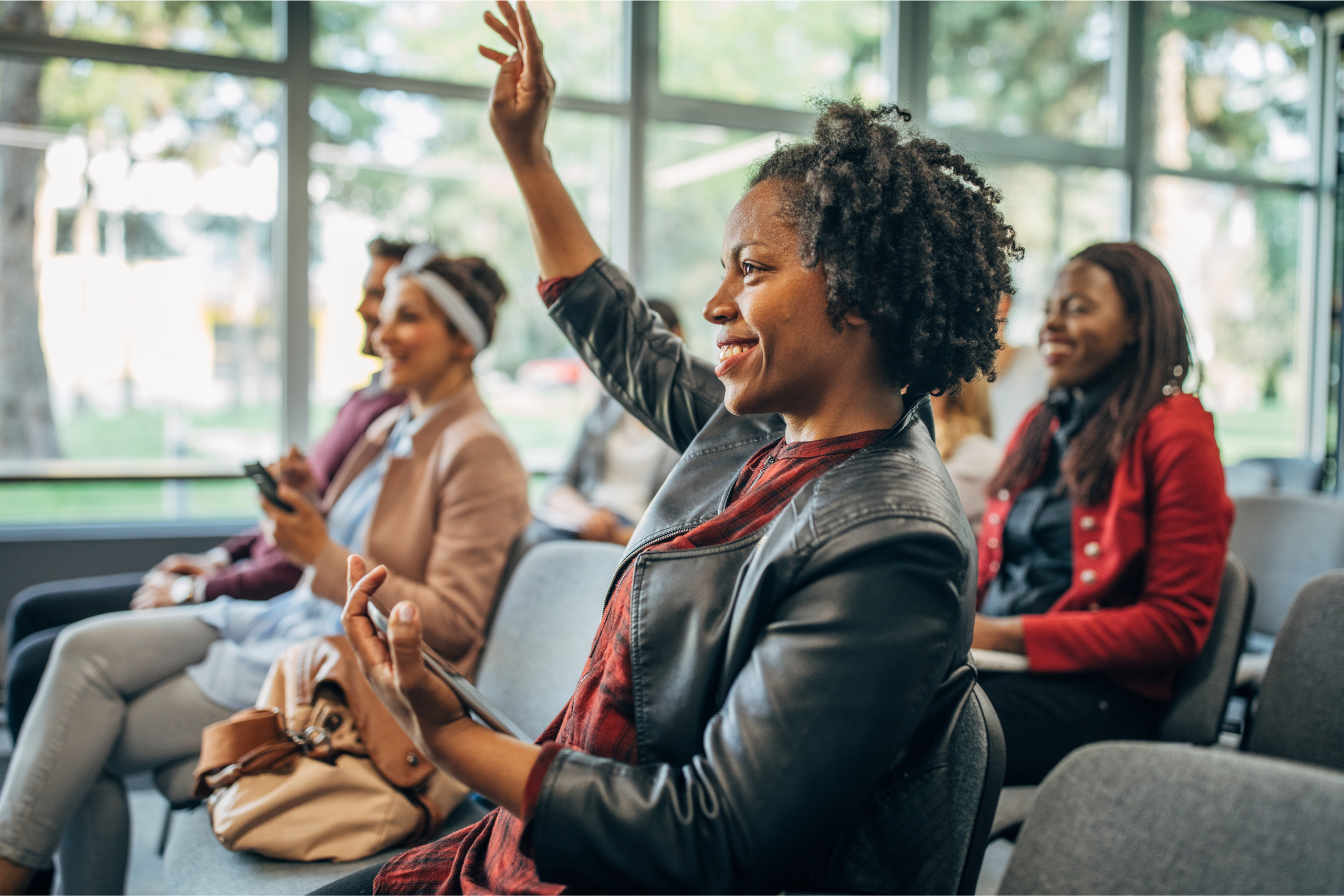 We enjoy speaking at events, workshops, and group gatherings.
In the past, we've shared our knowledge with couples, families, educators, students, community leaders, church leaders, and training experts. Inviting one or both of us to speak or participate in a discussion is a good idea.
Our presentations, whether to other professionals or to groups of couples, focus on turning life's most difficult events into opportunities for growth, healing, and transformation.
Please submit your request at least 30 days in advance for best results.
Looking to impart wisdom, spread hope & take marriages from functioning to thriving.
Take a deep dive into the latest news and articles where we provide guidance & more.
No Matter How Good or Bad Things Are, A COACH Can Help!