90-Day Built Marriage Tough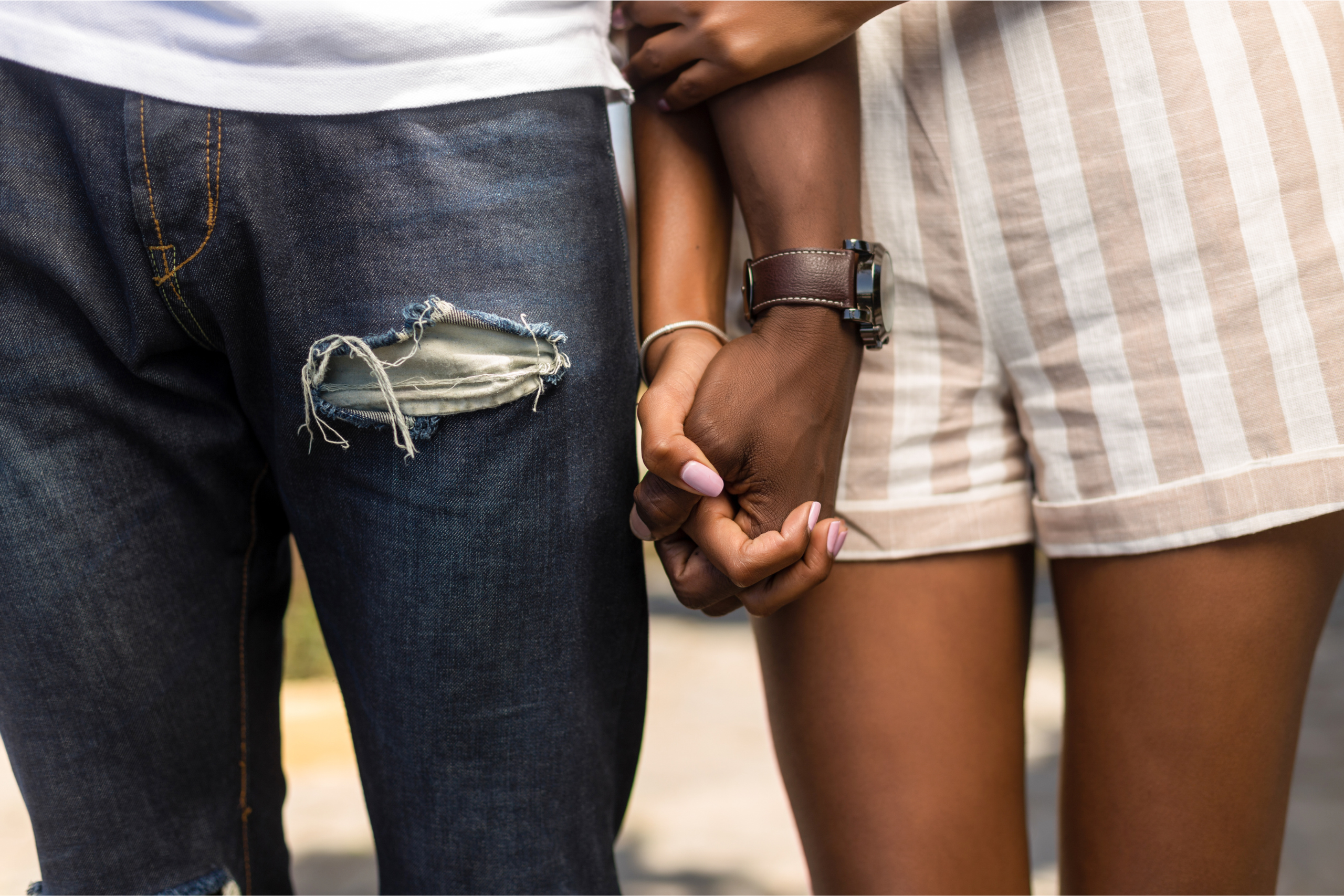 90-Day Built Marriage Tough
Our 90-Day Built Marriage Tough Program is a well-crafted program that guides you and your partner through a 4-step process over a 90-day period.
In just three months, you'll get to the bottom of what's holding your relationship back, allowing you to reset and refresh your relationship goals. Being tough implies that your relationship is built to last a lifetime!
Although things appear difficult today, we are confident that you will notice a difference in your relationship within 90 days! After completing the 90-Day Built Marriage Tough program your relationship or marriage will be long-lasting and difficult to break.
With our proven tools, your relationship will be strong enough to withstand life's distractions including but not limited to; money, sex, children, family, friends, and even careers!
Within 90 days, our experienced coaches will teach you relationship tools that no one else has bothered to show you, such as:
Compromising skills for couples
Unlock the code to communicating
L.U.V. – Listen – Understand – Validate
How to Re-build a sound relationship house
Determining whether a conflict is perpetual or resolvable.
Rebuilding a relationship or marriage after years of neglect
Recovering from some of the more serious wounds of betrayal, pornography, and infidelity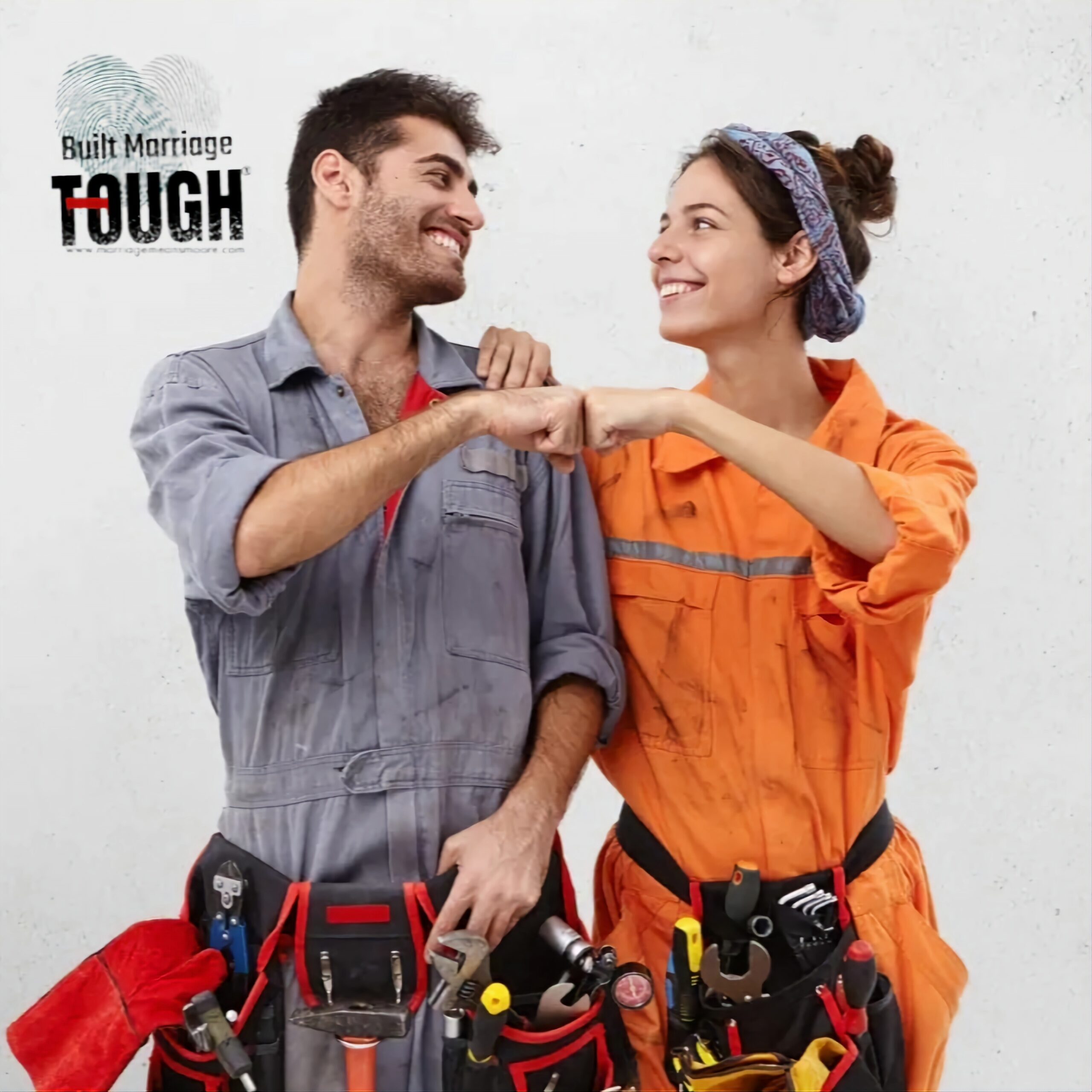 Maintaining your relationship gains – Prevention
Relationship • Marriage • Teamwork
Marriage Means Moore is a team, and we are ready to show you how to rebuild your team with a new solid relationship house.
Preparation, planning, and identifying areas within yourself or the relationship that need improvement are all part of this program.
Recognizing each other's hidden issues – Love, Respect, Recognition & Trust
90-day Built Marriage Tough Program Requirements:
LEARN & implement 5 ground rules for fighting
You must accept that your relationship isn't defeated
NEVER consider breaking up as an option during coaching
You must both be WILLING. without being "talked into it"
NO outside interference (friends, family, ex's, lovers, parents) you get our point
Looking to impart wisdom, spread hope & take marriages from functioning to thriving.
Take a deep dive into the latest news and articles where we provide guidance & more.
No Matter How Good or Bad Things Are, A COACH Can Help!