Relationship Tune-up Workshop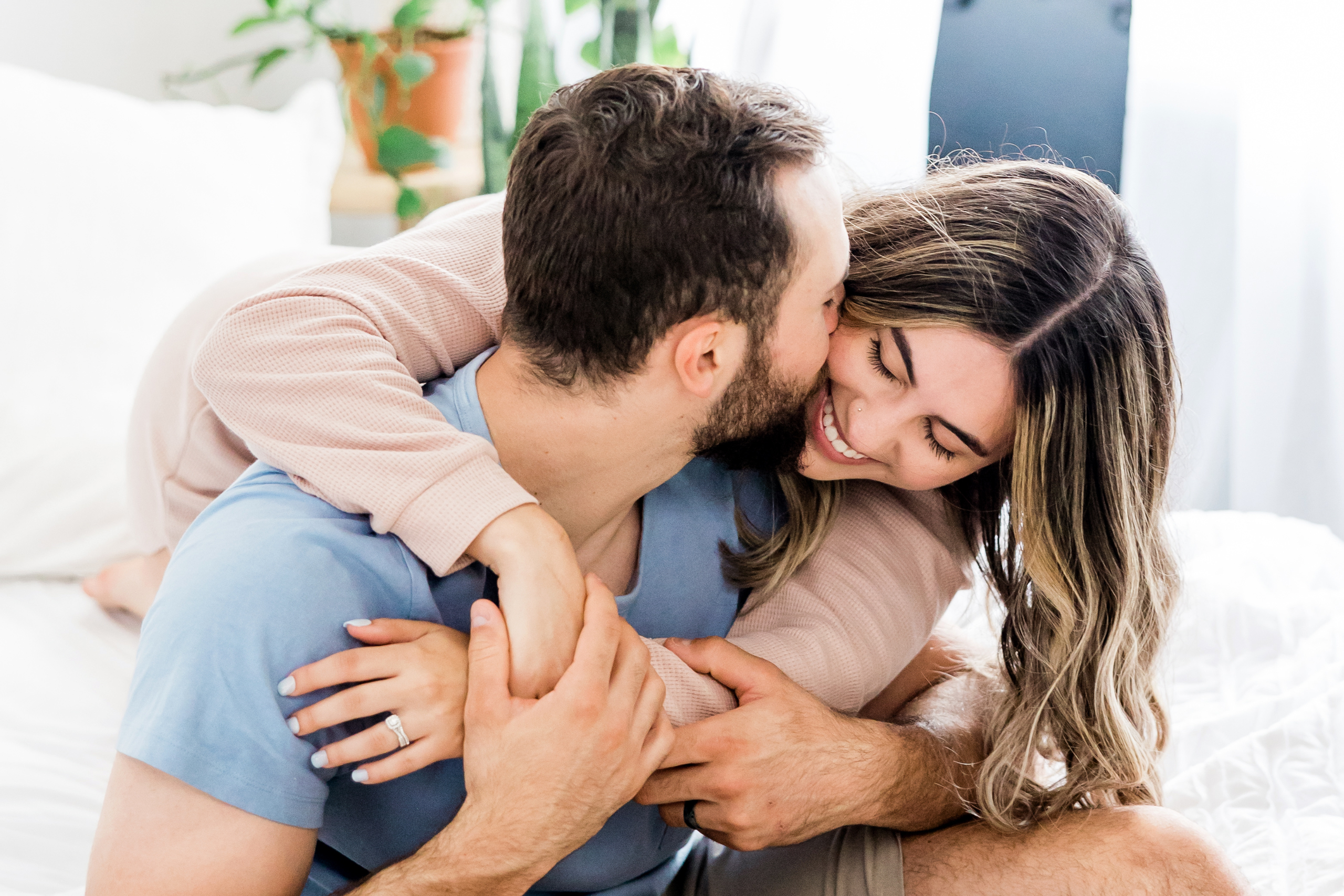 Hit the Refresh Button on Your Relationship, and get a Tune-Up
90-minute Virtual Workshop For Couples
ONLY $99.00 per couple
While we tune up our cars every 4,000 miles, go to the dentist for cleanings, we frequently fail to do the same for our intimate relationships or marriages. BIG MISTAKE!!
Our Relationship Tune-Up is all about preventing breakups, divorces, separations and deepening relationships.
Preventive maintenance ensures the health and well-being of your relationship. If you ignore the minor issues that arise, you may end up with a major breakdown.
You can't keep driving your car without gas, oil, or a tune-up, and the same is true for your relationship. Tuning up your relationships teaches you to pay attention to your partner's needs. A tune-up also gives you both the tools you need to keep your relationship running smoothly. Do not put off the repair because it could lead to a bigger problem later.
6 Essential Tune-Up Maintenance Tools: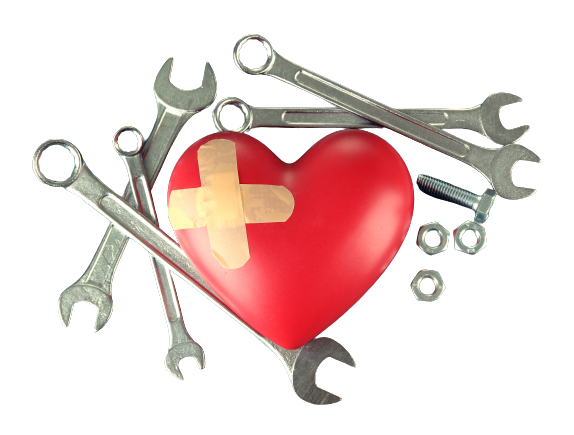 Tune-up your communication skills
How to Repair Quickly after Arguments
Establish or re-evaluate new boundaries
Learn tips for overcoming annoying habits
The Relationship Tune-Up Workshop is designed for all couples in a committed relationship, including:
Those needing better conflict management tools
Every phase of relationships, from newlyweds to senior couples
Those who wish to enhance an already "good" marriage or relationship
Those considering couples therapy but who are not "ready" for weekly therapy yet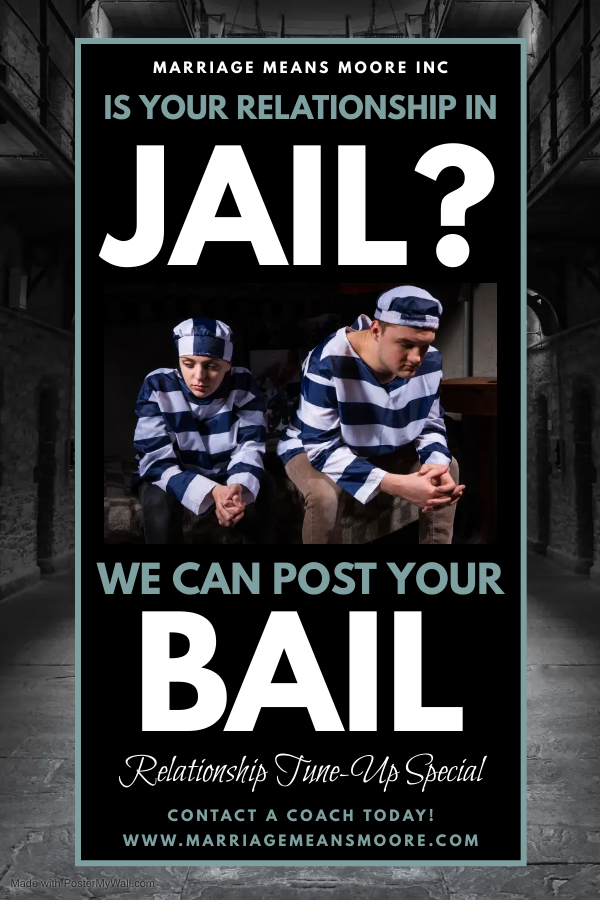 Meet Your Tune-Up Coaches
This workshop is facilitated by Coach Tony & Coach Moore. They have been married over 30 years and have four children. After healing from some very painful seasons in their marriage, they gained a passion for helping other couples.
Their goal is to impart wisdom and spread hope while taking relationships from functioning to thriving.
This educational workshop is designed to help couples improve their friendship and conflict management skills.
Relationship Tune-Up Workshops at Marriage Means Moore
Is your relationship in need of some TLC? Maybe it's time to perform a Relationship Tune-Up!
Sign-up for our next Relationship Tune-Up workshop. Or, Schedule an Appointment! Be sure to follow us on social media for relationship resources, tips and "Moore".
You might also want to read our book How Communicating Saved Our Marriage to help you and your partner communicate more effectively.
Also, be sure to check out our couple's shop, Inspired By Us Shop for great date night games!
Want more information? Reach out to the presenters directly. Coach Tony or Coach Moore can be reached by email.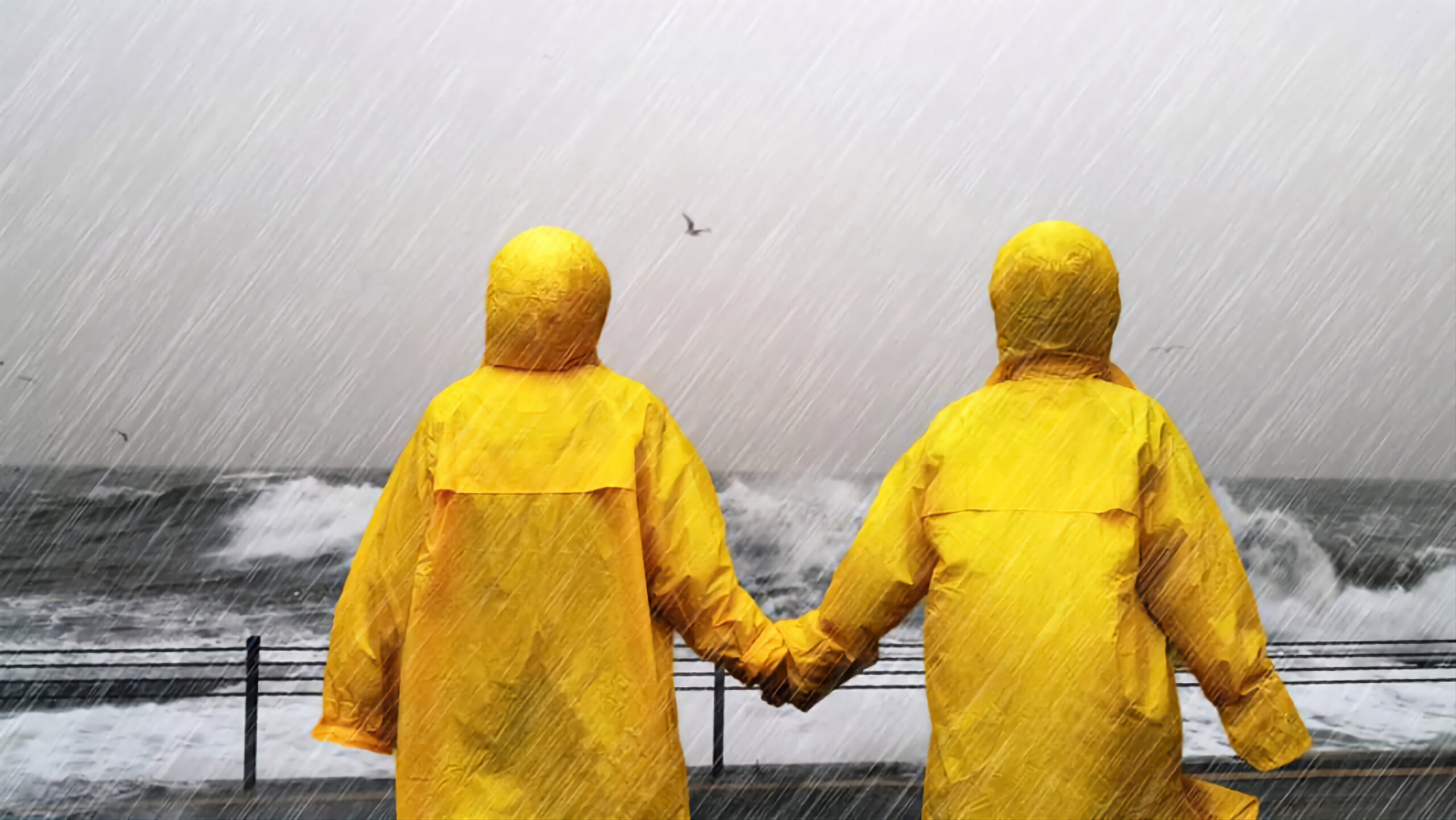 Looking to impart wisdom, spread hope & take marriages from functioning to thriving.
Take a deep dive into the latest news and articles where we provide guidance & more.
No Matter How Good or Bad Things Are, A COACH Can Help!