We revitalize relationships after betrayal trauma, addiction, and infidelity through a 6-8 month Couples Healing & Recovery program.

Overcome challenges, and refresh goals. Gain essential tools for effective communication and a strong, enduring partnership

We empower you to create a better future with a tailored plan based on your needs, mastering new skills and making lasting changes.
Schedule a Virtual Session
No Matter How Good Or Bad Things Are, A COACH Can Help!
Our experienced coaches will teach you the relationship tools that no one else has bothered to show you.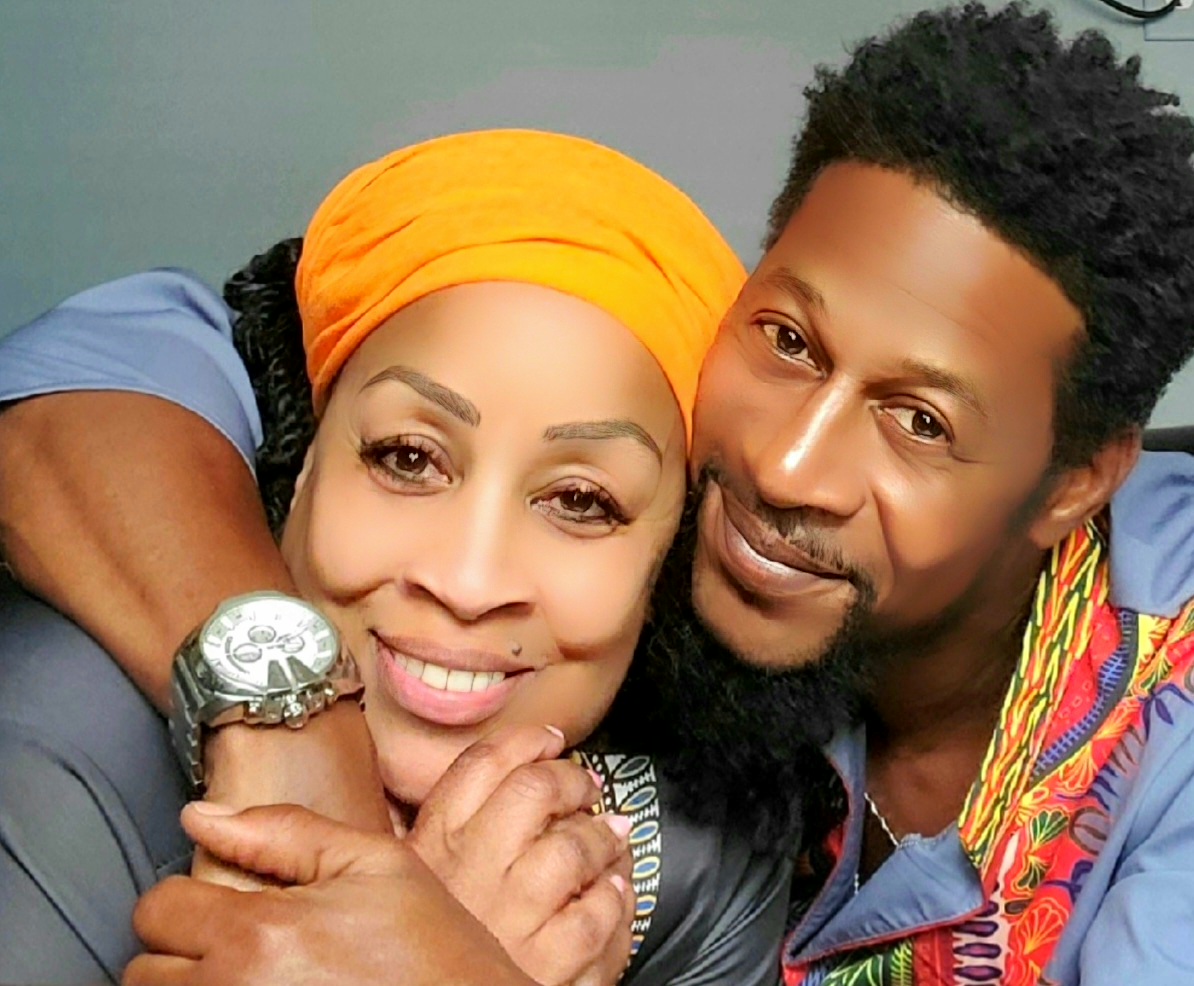 Our goal as your coaches is simple: we will assist your marriage in reaching its full potential.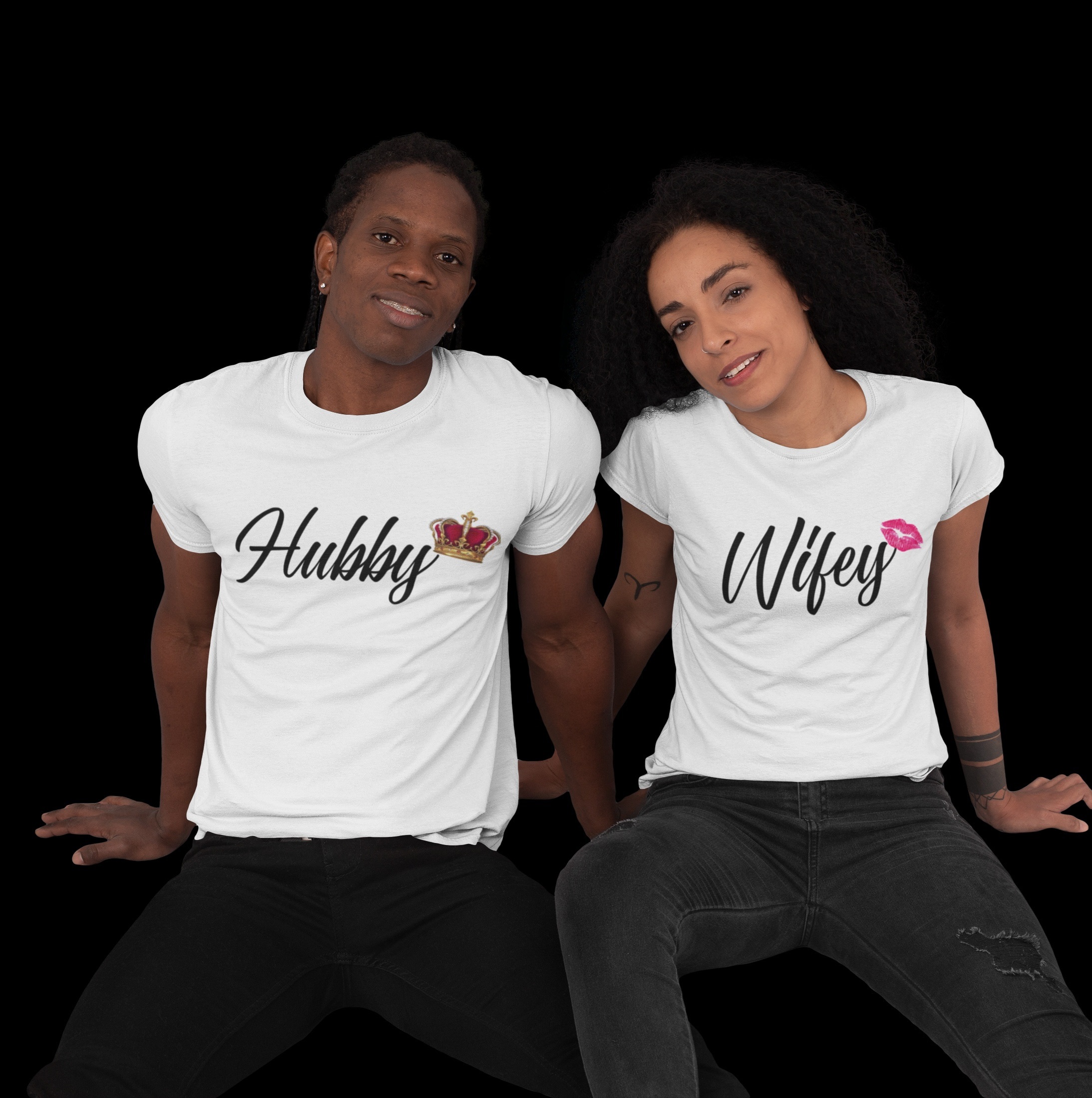 The 2 minute Rule has made a major differnce in our communciating and we are so grateful to Marriage Means Moore. Thank you coaches for being patient with us we will forever be grateful. HIGHLY RECOMMEND Coach Tony & Coach Moore #life-changing
Yolanda & Steven
Married 12 years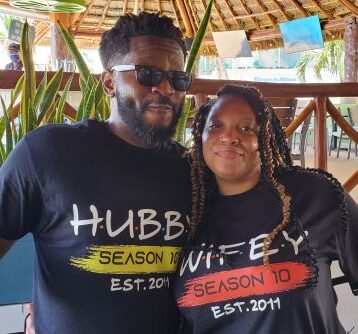 The Marriage Means Moore experience is awesome, I would definitely recommend for any couplr or marriage. So thnakful for this ministry. God bless Marriage Means Moore 🙂
Team Reed
Married 11 Years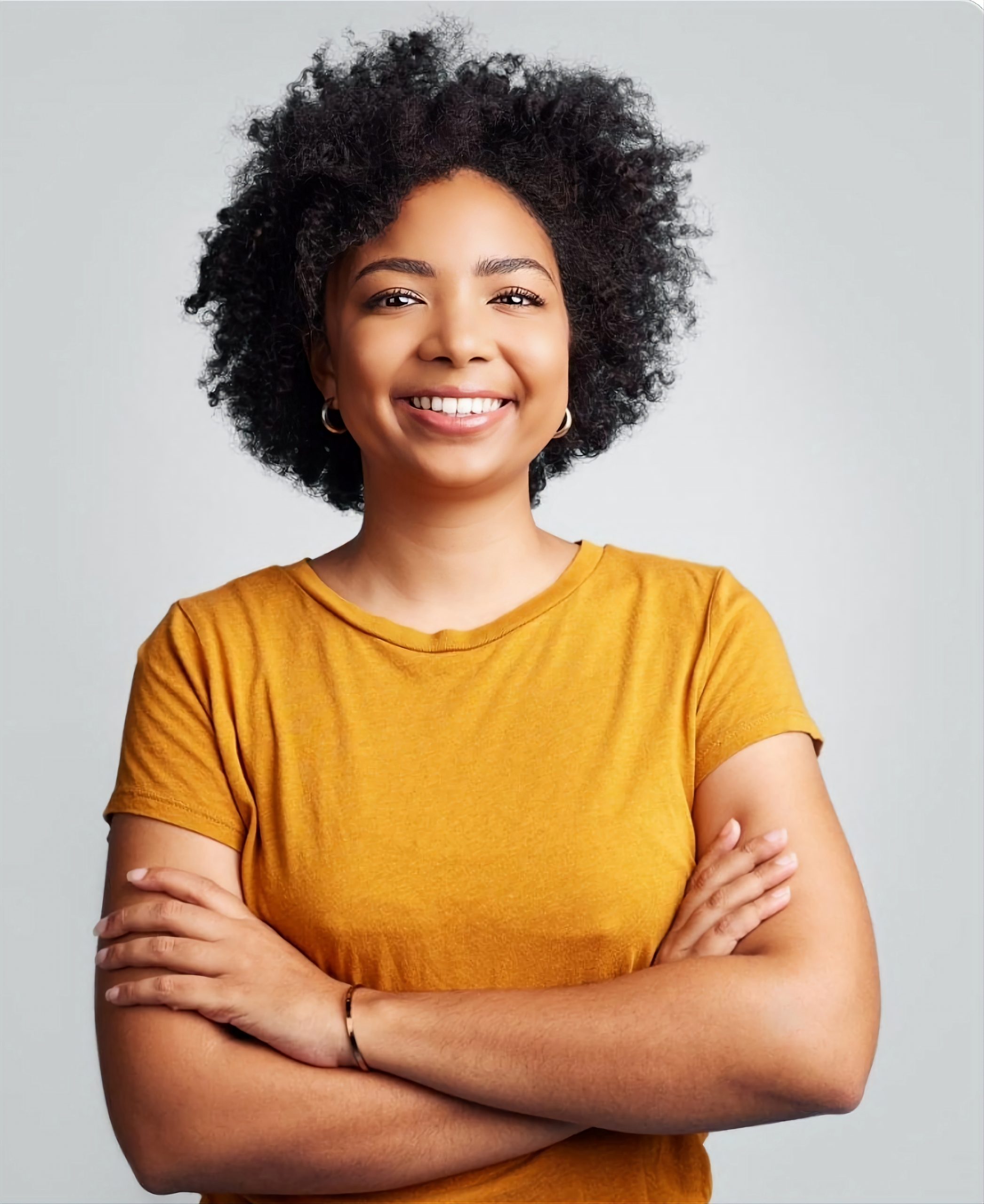 This unexpected investment has undoubtedly been the best decision I have ever made for my personal growth. I feel exponentially more confident.
Krisla Thomas
Single Mother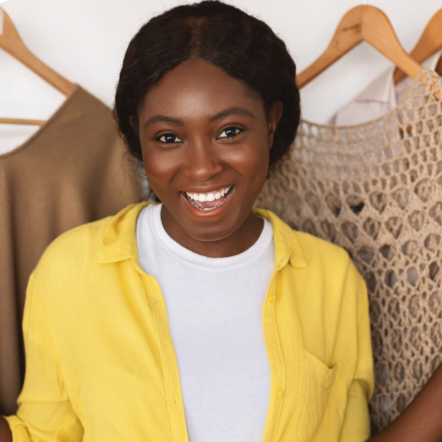 The Moores are very inspiring to others and also even me. I highly recommend their services. God bless you all
Tyquanda Colbert
Google Review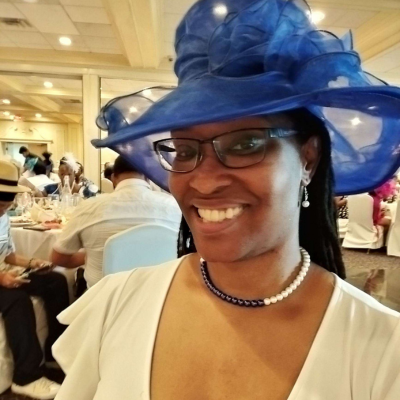 We absolutely love the Moores. Their step by step 90 day program is well worth the investment. If you're serious about growing and improving your marriage, then definitely check out Marriage Means Moore. Will change your prospective on everything.
Karin Adjoga-Otu
Google Review
Our job is the teach you how to deal with problems and provide mental health resources and tools to use in the future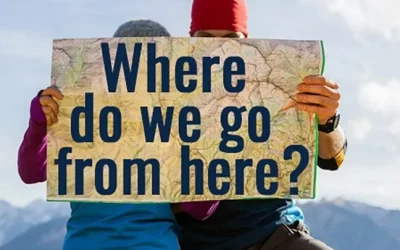 I Don't Love You Anymore - when love fades from your marriage and you hear "I'm not in love with you anymore," perhaps the most terrifying words a spouse can hear... or think about... are these. This is something we hear a lot as marriage and relationship coaches, and...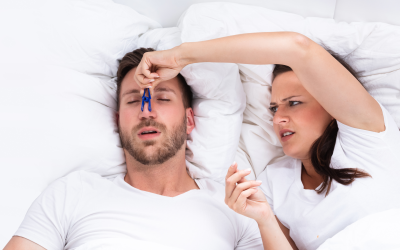 How to Fix a Broken Marriage in 10 Steps Can a broken marriage really be fixed? "Yes!" is the answer to this question. "You can save your marriage and rebuild your relationship if you're willing to put in the work. After getting married and making their relationship...