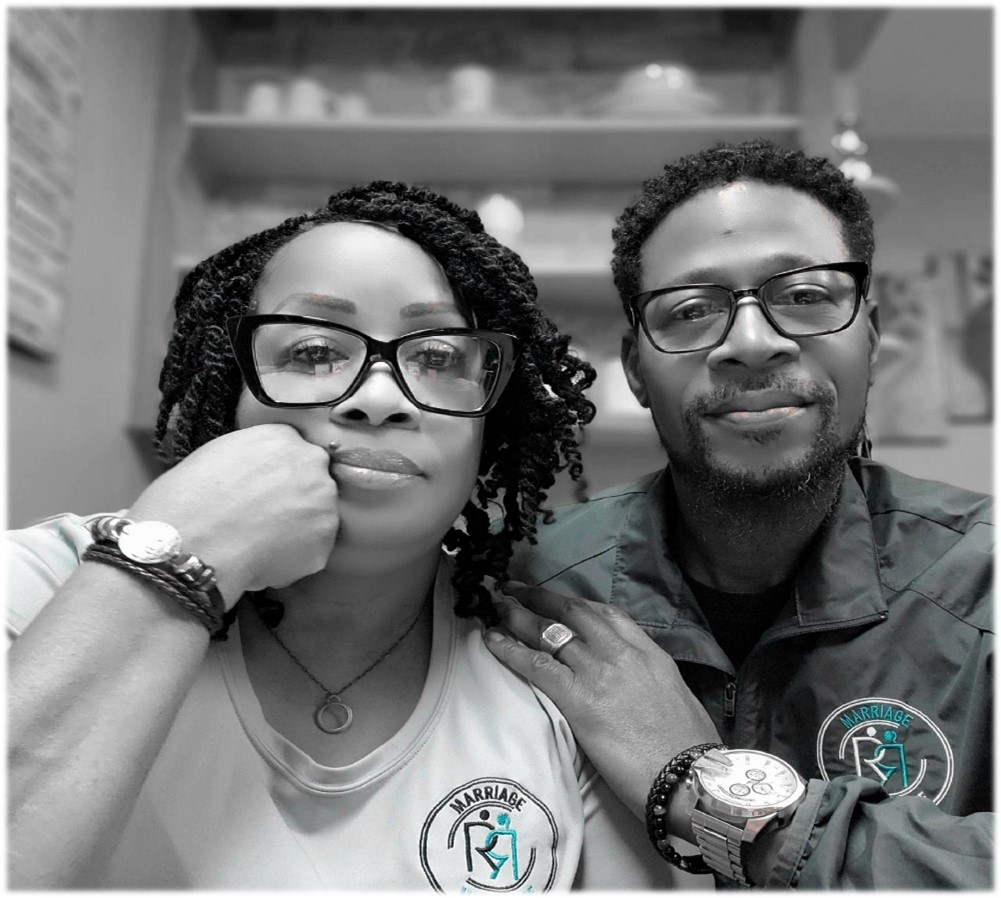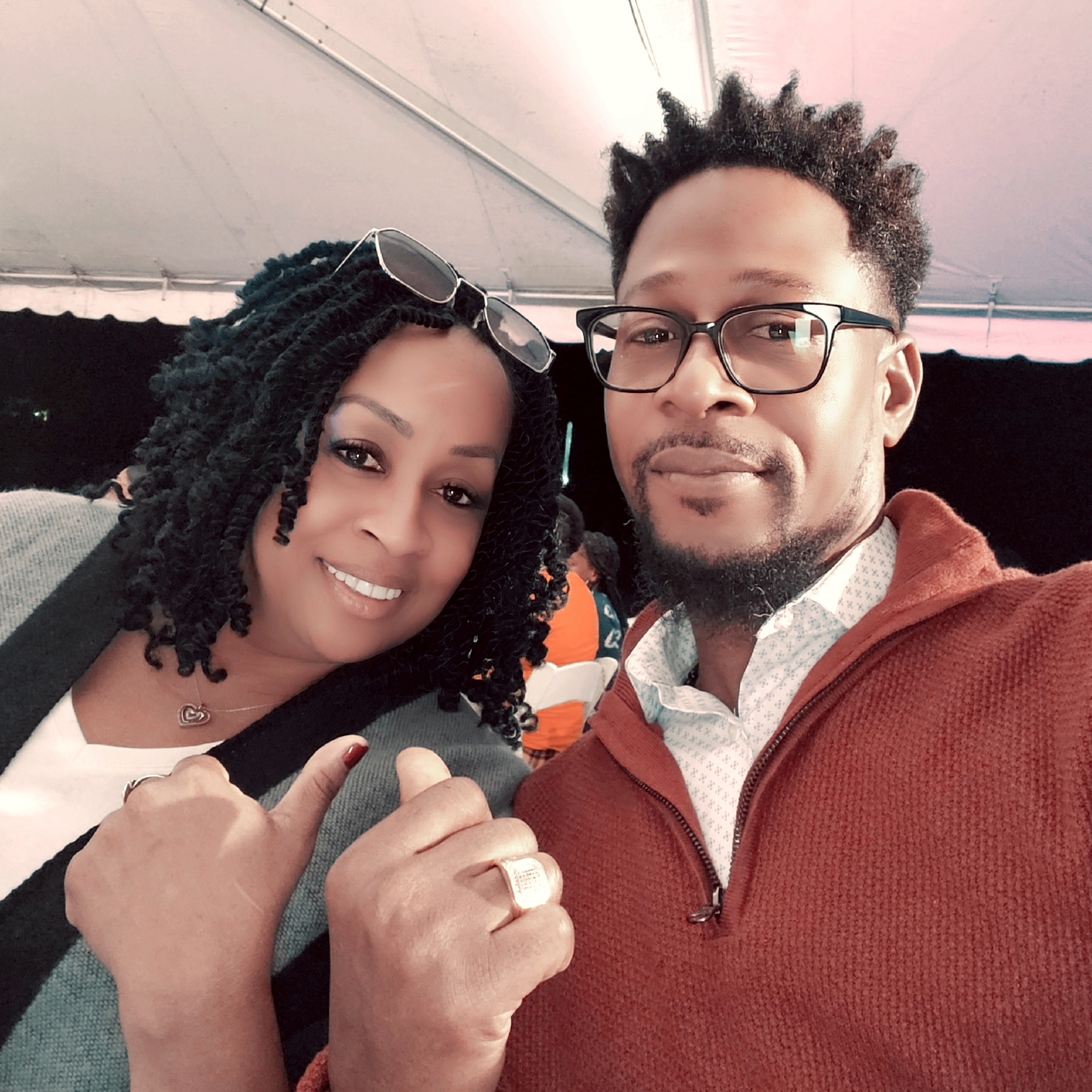 Marriage Means Moore Inc.
Marriage Means Moore takes a holistic approach to mending broken relationships and helping hurting couples recover. With the right information, tools, and encouragement, we are confident that any relationship can heal, flourish, and create even more meaningful bonds with one another. Our goal is to work with you both through issues of trust and to build stronger, more resilient bonds
Affordable
Reasonably priced support
Popular Coaching Services
Coach Tony & Coach Moore have been married 29 years and together 31 years. They have four children, six grandchildren and a dog. Through the healing from some very painful seasons in their marriage, they gained a passion to help other couples. Looking to impart wisdom and spread hope to take marriages from functioning to thriving – they founded Marriage Means Moore Inc. Together, they are committed to bringing a life-changing, dynamic tools, and unique opportunities for couples to grow together which makes their services a lifetime investment.
As speakers the coaches communicate the truths of how to rebuild your relationship on a new foundation. Their personal stories and practical applications has been used to transform marriages and redirect families throughout the United States for years. In addition, they co-authored a books titled, "How Communicating Saved Our Marriage".
As a team, the coaches speak at marriage & church events, workshops, and host annual retreats for couples on healthy communicating and re-building their relationships. While they have been called problem solvers and even counselors, that's NOT what they do. They are relationship and marriage coaches who get real results!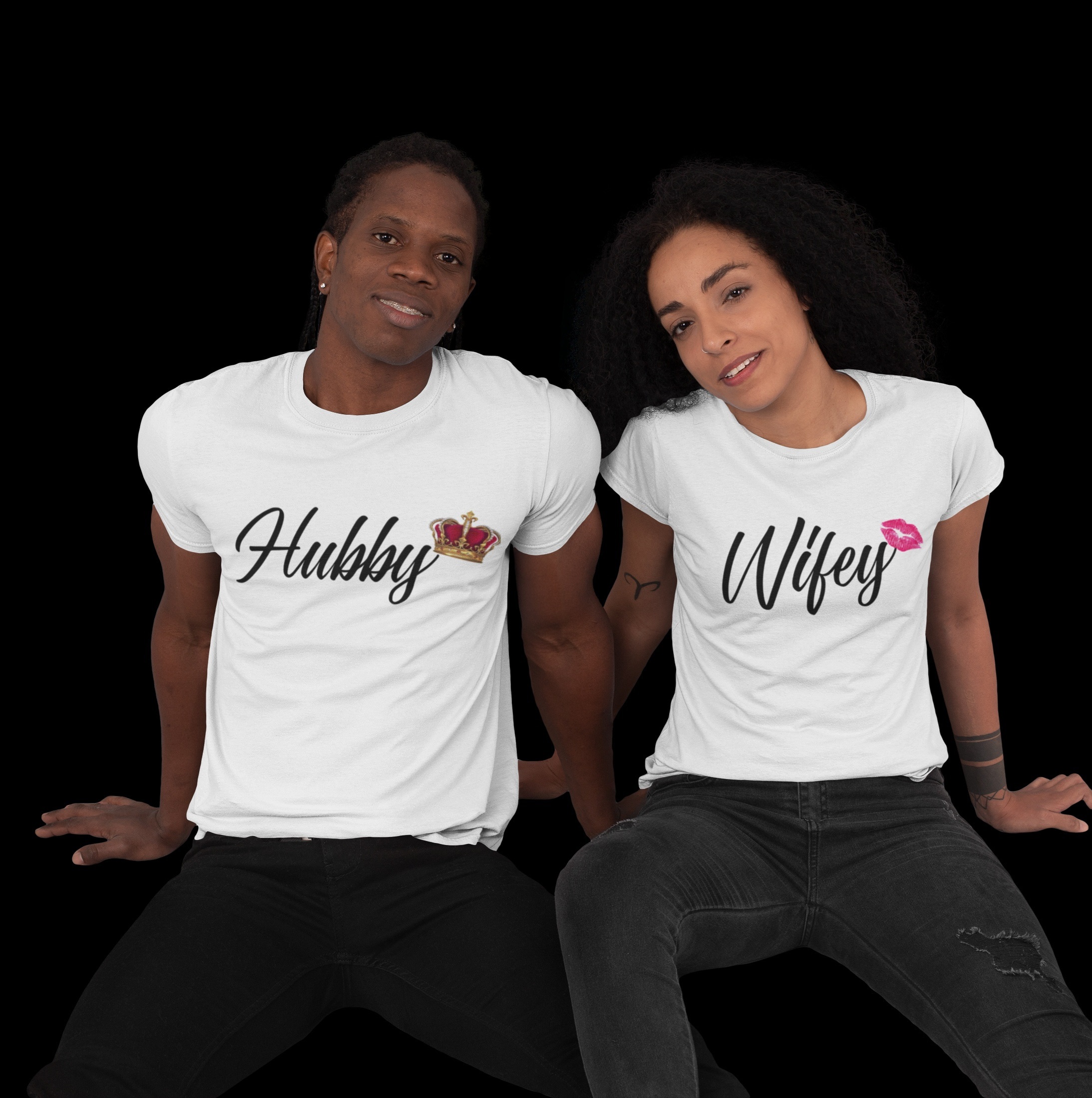 The 2 minute Rule has made a major differnce in our communciating and we are so grateful to Marriage Means Moore. Thank you coaches for being patient with us we will forever be grateful. HIGHLY RECOMMEND Coach Tony & Coach Moore #life-changing
Yolanda & Steven
Married 12 years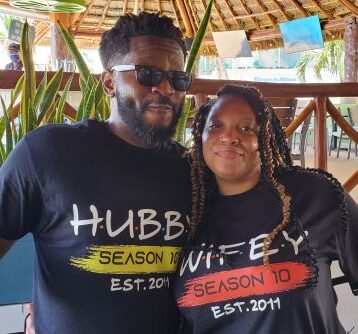 The Marriage Means Moore experience is awesome, I would definitely recommend for any couplr or marriage. So thnakful for this ministry. God bless Marriage Means Moore 🙂
Team Reed
Married 11 Years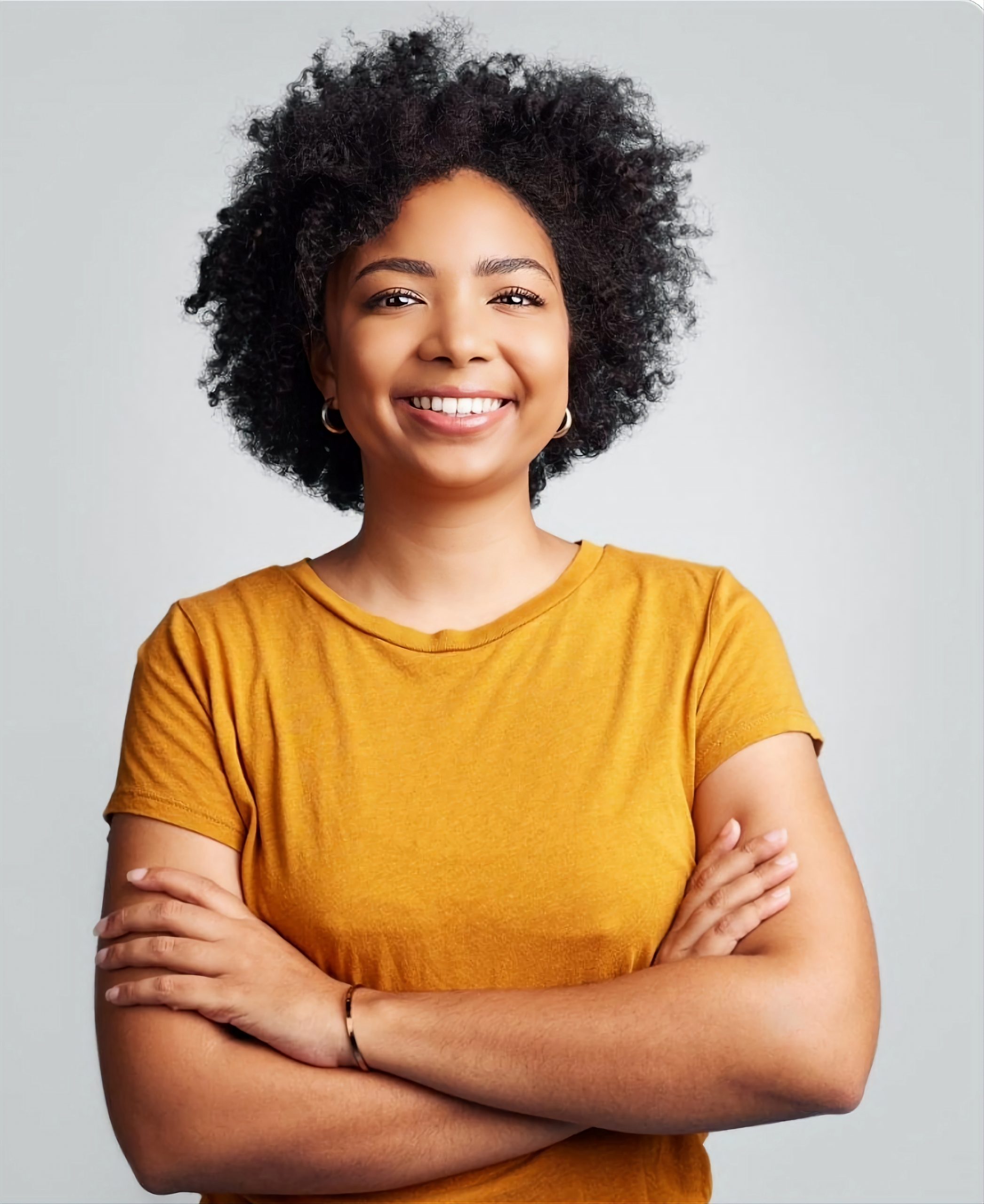 This unexpected investment has undoubtedly been the best decision I have ever made for my personal growth. I feel exponentially more confident.
Krisla Thomas
Single Mother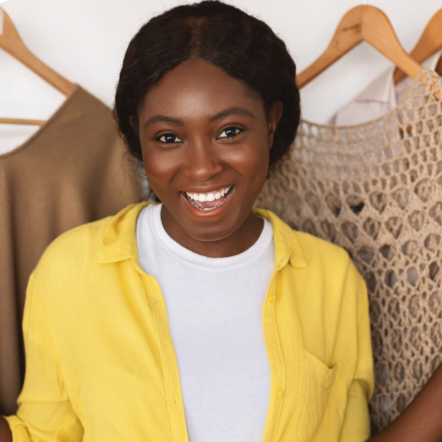 The Moores are very inspiring to others and also even me. I highly recommend their services. God bless you all
Tyquanda Colbert
Google Review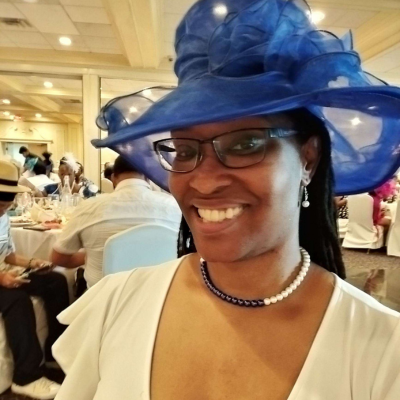 We absolutely love the Moores. Their step by step 90 day program is well worth the investment. If you're serious about growing and improving your marriage, then definitely check out Marriage Means Moore. Will change your prospective on everything.
Karin Adjoga-Otu
Google Review