Seven Principles for Making

Marriage Work Workshop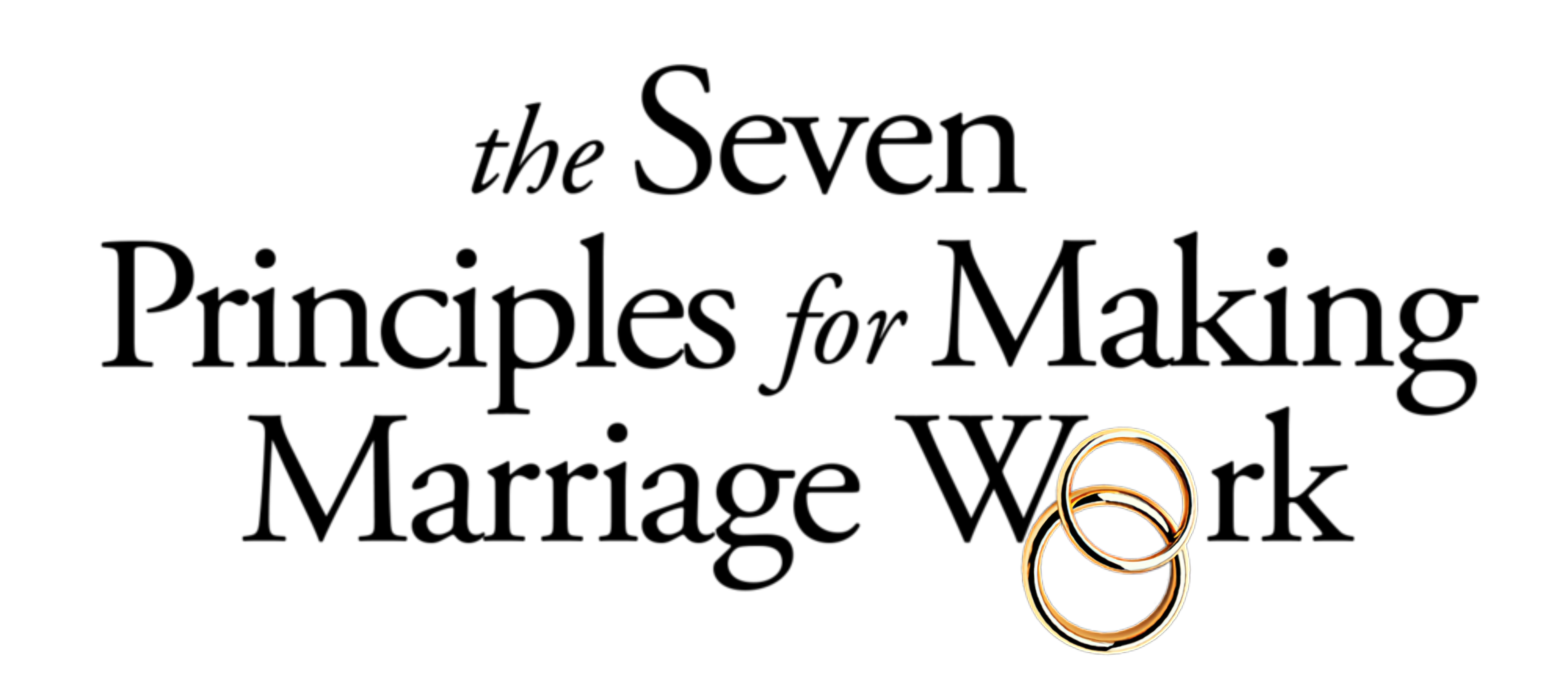 Every Relationship Can Use A Little Maintenance!
Welcome to the Seven Principles for Making Marriage Work Workshop!
Have you been feeling that your partner is just a roommate?
Do you fight about the same thing repeatedly?
Can you remember the last time you went out on a date or just had fun with one another?
Were you thinking about therapy but not ready for the time or financial commitment?
Do you have a good relationship that is going through some changes like the birth of a child or children going off to college?
If you answered yes to any of these questions, this may be your training. Let's talk about the training and see if this is what you need in your relationship.
In order to provide everyone enough time to talk, laugh, and do the exercises, I will add an assistant for every 10 couples who sign up so there is someone who can answer questions quickly when we are in break-out sessions. These workshops will be offered every 3 to 6 months so if you're thinking about it now please sign up because spots are going to fill up quickly. If the date doesn't work for you, email me and you will be notified of the next class dates and location.
If you have questions, please email us.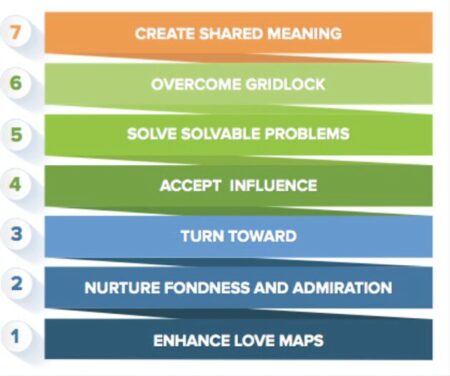 Now Offering Virtual Workshops Via Zoom
COST:$750 per couple, including (1) 60-minute couples coaching session with Coach Tony & Coach Moore ($390 value!)
The fee for the workshop must be paid in advance in order to complete registration. Once registered, an invoice will be sent to you via email.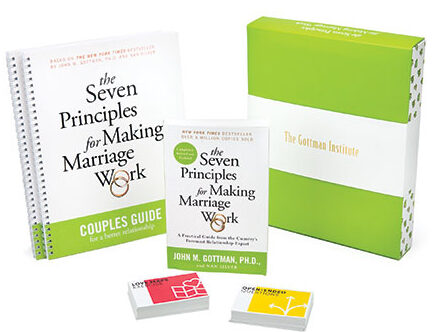 The Seven Principles for Making Marriage Work Book
Engaging presentation & the opportunity for many exercises & conversations with your partner (if you go together)
"Love Map/Open Ended Questions" card deck. This deck is fun & effective way for couples to get to know one another's inner lives, thus increasing closeness & friendship
The Seven Principles Companion Workbook allows you to privately record answers & journal thoughtfully about the concepts in the book as they apply to your relationship. It takes users step-by-step through the interactive exercises in each chapter of The Seven Principles Book
This Workshop Is For You If...
You are in a relationship, living together, getting married, married or anything in between
You want to work to improve your relationship
You've been fighting more recently
You're looking for new ways to reconnect and rekindle
This May Not Be Right For You If...
You have serious emotional or mental health problems
You are in a relationship with severe problems, significant emotional or physical abuse
You are in a relationship where who one or both partners have an addiction or substance abuse problems
If you fall into any of these categories and you are wondering if this workshop is for you, please contact us to discuss your situation. You may reach out to us directly to find out if you are a good fit.
The Seven Principles Program will give you new insights and research-based relationship skills that can dramatically improve the intimacy and friendship in your relationship and help you resolve conflict in a healthy, productive way.
This class combines teaching and demonstrations with one-on-one work sessions where you and your partner focus on your relationship with each other.
Confidentiality is strictly maintained. Although we encourage questions and comments, you do not need to speak in the workshop if you do not want.
Learn to be best friends again!
Learn how to connect on a deeper level
Learn to notice the good instead of the bad
Learn to notice when your partner is trying and how to respond
Learn how to accommodate each other's needs without sacrificing your own
Learn how to find solutions to those "everyday" problems that couples fight over
Will I have to share our personal problems with the class?
No. The class does not include sharing problems or issues publicly. Couples exercises are done privately
Can we still come to the class even if we haven't read the book?
Yes, you're encouraged to come to the class. While the book provides valuable information, the class lectures explain the content of the book.
Each person will be provided with a couple's guide as part of your workshop packet and we will go through the material together.
Is this therapy?
No, this is a psycho-educational class and is not a replacement for couples' therapy. You will learn skills but will not be talking about private moments in your life.
Must both partners attend, or can I come alone?
Since the class involves couples doing exercises together, both partners must participate. There will be a Singles version coming soon.
However, just like your relationship, this is not a race – we focus on the journey.  It's a new commitment to working toward a partnership characterized by love, mutual support, and happiness as a couple, whatever that takes.
When you both have your eyes on that ultimate goal, you'll get there much faster than you think.
Should we do the exercises in the book at home or save them for class?
The class will involve doing some exercises from the book so doing them at home will duplicate some of them. We won't be completing all the exercises in the book, so you are encouraged to complete the remainder of the exercises on your own.
Registration
Space in each workshop is limited, so register now. Your space will be guaranteed upon receipt of payment. Registration ends one week prior to the workshop date to allow time for all materials to be shipped.
Refund and Cancellation Policies
Refund Policy: If you must cancel prior to three weeks before the class date, a full refund minus a $ 50.00 processing fee will be given. For cancellations thereafter, you will receive credit good for one full year that you can use to attend a later class. No shows will forfeit their fee.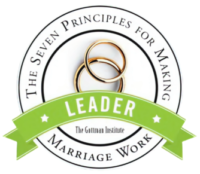 Looking to impart wisdom, spread hope & take marriages from functioning to thriving.
Take a deep dive into the latest news and articles where we provide guidance & more.
No Matter How Good or Bad Things Are, A COACH Can Help!